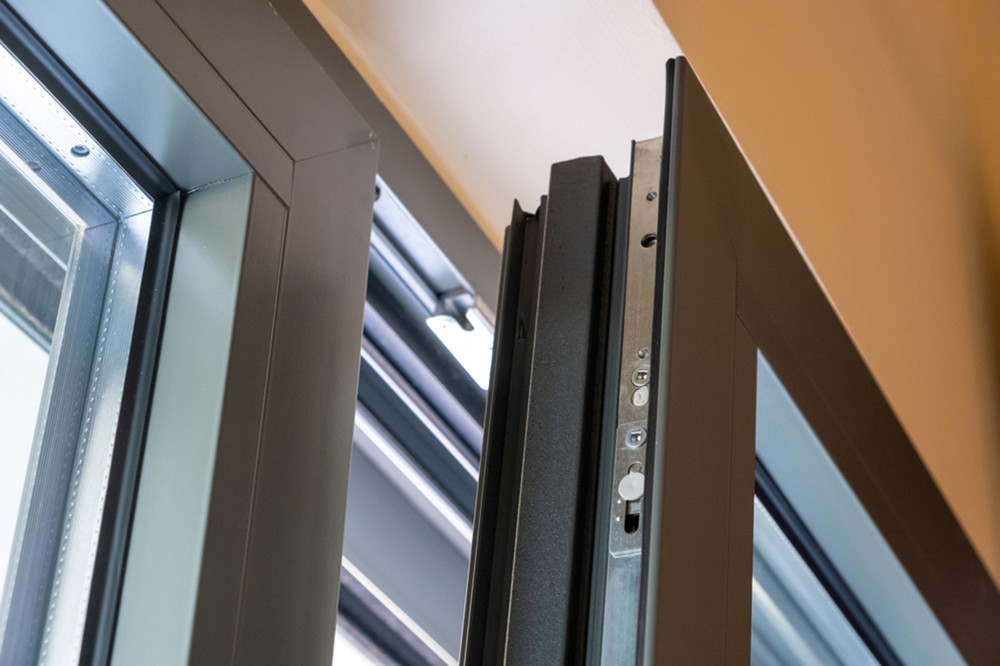 In today's eco-conscious world, energy efficiency is more than a trend; it's a necessity. Especially in Windows: Understanding Energy-Efficient Performance is very important. To prevent heating and cooling costs from continuing to rise, homeowners are constantly searching for ways to minimize expenses and reduce their carbon footprint. At American Deluxe Windows and Doors, we are committed to providing energy-efficient performance windows that not only look stunning but also significantly impact your home's energy consumption. Here's what you need to know:
What Makes a Window Energy Efficient? Energy-efficient windows are designed with advanced technologies to minimize the transfer of heat and cold. Key features include:
Low-E Glass Coating: Special coating that reflects heat and harmful UV rays, keeping your home cool in summer and warm in winter.
Quality Frames: Materials like vinyl and fiberglass provide excellent insulation and longevity.
 Benefits of Energy-Efficient Windows
Cost Savings: By insulating your home more effectively, these windows can save you significant amounts on heating and cooling bills.
Comfort: They help maintain a consistent indoor temperature, eliminating cold drafts and overheated spaces.
Environmentally Friendly: Reducing energy consumption means less fossil fuels reliance, contributing to a greener planet.
 The Right Energy-Efficient Windows for Your Home
Every home is unique, and at American Deluxe Windows and Doors, we offer the styles and configurations to suit your needs. From casement windows to sliders, our team of experts will guide you in perfecting the fit that complements your home's architecture and interior design.
 Professional Installation Matters
Proper installation is crucial for energy-efficient windows. Our experienced technicians at American Deluxe Windows and Doors are trained in the latest installation techniques, ensuring that your windows are perfectly sealed and aligned.
Invest in Quality with American Deluxe Windows and Doors
By choosing American Deluxe Windows and Doors, you're investing in quality craftsmanship and innovative design. Our energy-efficient windows are backed by industry-leading warranties and personalized customer service.
Contact Us at (818) 561-8191 for Your Energy Efficient Solution
Don't let outdated windows drain your wallet and comfort. Upgrade to energy-efficient performance windows from American Deluxe Windows and Doors, and experience the difference in both style and savings.
Reach out to us today at our website or call us at (818) 561-8191. Our friendly team is ready to assist you with a free consultation and provide solutions tailored to your home's unique needs.
With American Deluxe Windows and Doors, you can trust in our expertise and commitment to excellence. Let us help you make a smart investment in your home's future, one window at a time.