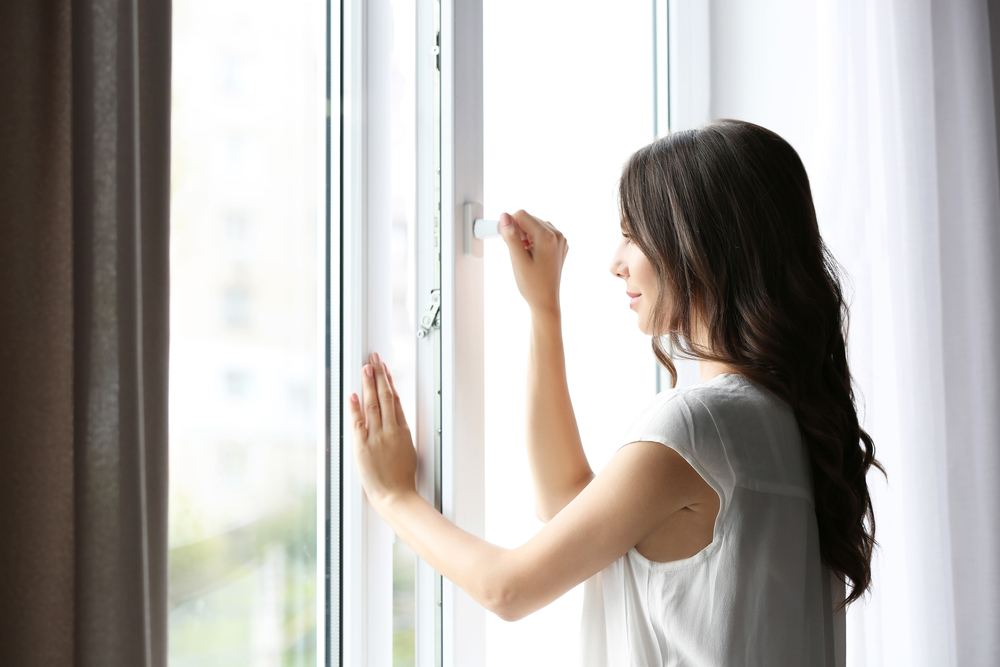 Replacement windows provide homeowners with many benefits both in the short-term and long-term. They improve the home's inside comfort, lower energy bills, reduce outside noise, and increase real estate value. Here are some of the top benefits you can experience from buying replacement windows.
Lower energy costs – replacement windows provide better insulation for your home, keeping it cooler in the summer and warmer in the winter. Your HVAC system won't have to work as hard, and won't have to stay on as long. This will help keep your bills lower and will save you a lot of money over the next couple of months and years.
Easy Maintenance – window replacements are incredibly easy to take care of as there is very little maintenance needed! You don't have to sand, repaint, or check for mold or rot. You simply need to wash them with a damp rag and mild detergent every once in a while.
Noise Reduction – Keep the outside noise outside! No one likes the sound of lawnmowers or garbage trucks disturbing us. Replacement windows will help reduce the amount of outdoor sound that enters your home, giving you more peace and quiet.
Curb Appeal – Replacement windows offer various styles and colors to enhance the look of your home. Your home will look good both indoors and outdoors. They're a quick way to give your home a facelift and improve its overall value!
Home Value – Replacement windows are one of the best ways to improve the value of your home when selling! Out of all the home improvement projects, new windows tend to have the best return on investment. It may even be a deciding factor in the buyer decision, as they wouldn't be inclined to buy a home they knew had to have the windows replaced soon.
Give us a call today at 1 (818) 561-8191 or contact us on our website and get a free estimate.