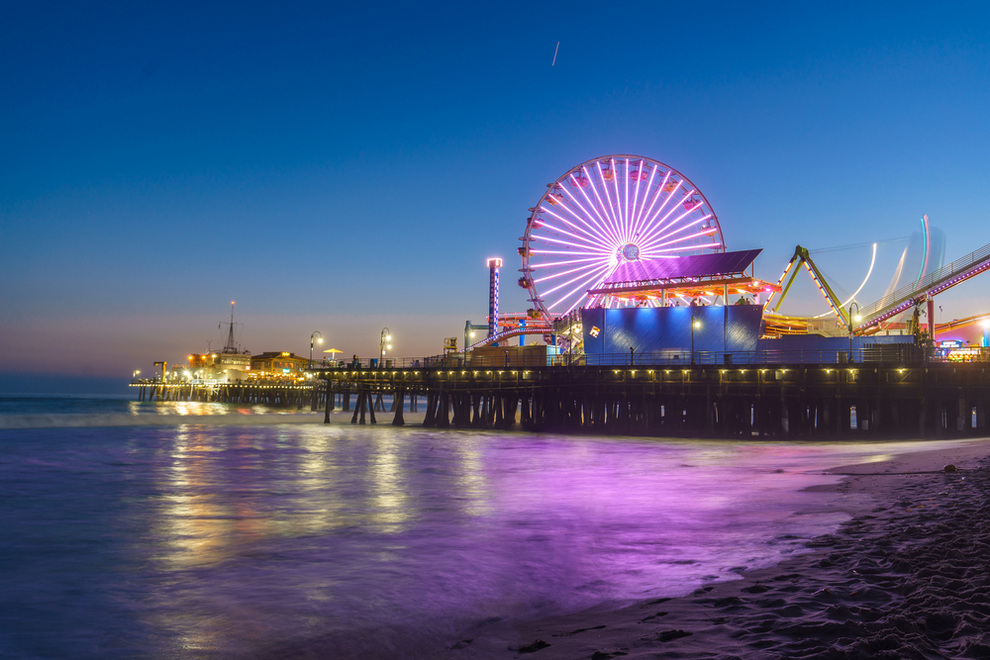 Santa Monica, a beautiful beachfront city on the Santa Monica Bay, is part of the Los Angeles County. Due to its fantastic weather and proximity to LA, it became a famous resort town attracting many celebrities. It's the birthplace of beach volleyball, modern skateboarding, and even the cartoon character Popeye! It's famed for its wooden pier, the Santa Monica Pier, which includes restaurants, shops, carnival attractions, and a Ferris wheel. Many tech companies have begun to pop up, such as Hulu, YouTube, Headspace, and Tinder. Other companies like Google, Yahoo, and Facebook have set up satellite offices, giving Santa Monica the nickname "Silicon Beach."
If you're looking for new windows and doors, you need to find a trustworthy window replacement company in Santa Monica, CA. Homeowners in the area love us! From window replacements to patio door replacements, American Deluxe is the company you can trust.
We have decades of experience and service in the Santa Monica area and proudly simplify the replacement process for you every step of the way. Not to mention, we bring you advanced building materials and design details that endure the test of time.
We guarantee you won't regret choosing American Deluxe Windows and Doors as your home improvement contractor. We're the best door and window replacement company in Santa Monica, CA. If you have questions, please contact American Deluxe Windows and Doors at 1 (818) 561-8191.