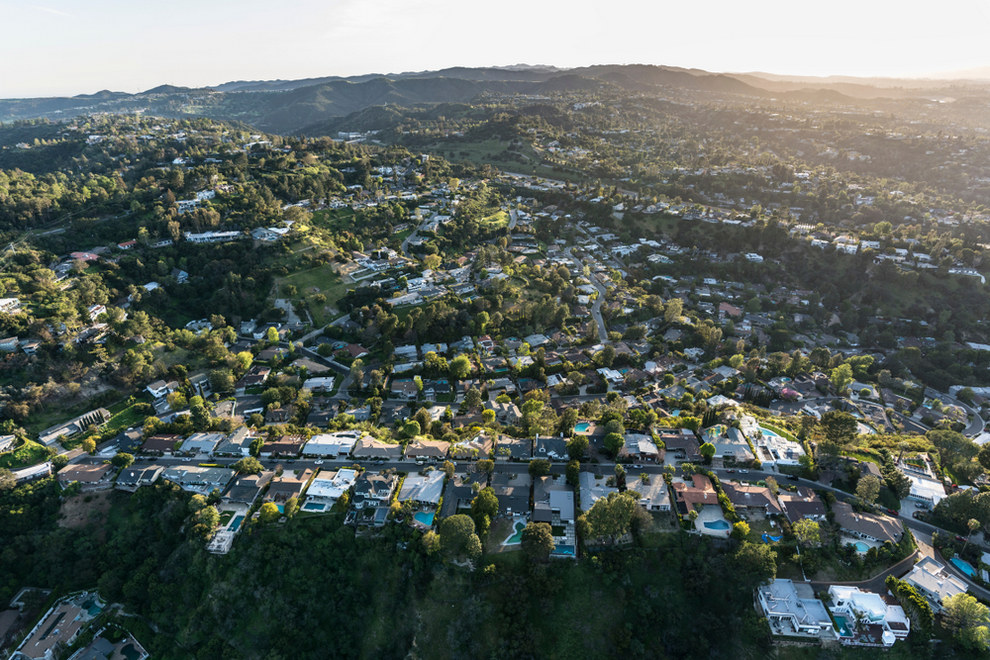 West Hollywood, also known as "WeHo" is a city in Los Angeles County. It was incorporated in 1984 and is known as the LGBTQ capital of Los Angeles. It's famous for its annual West Hollywood Halloween Carnival, the largest Halloween street party in the U.S. In 2007, it was reported that over 350,000 people attended the Carnival, some even visiting from other countries. Because it's located at the geographical heart of Los Angeles, it's surrounded by popular locations and attractions in every direction. West Hollywood is known for its tight-knit community, scenery, youthful culture, all-night entertainment, and palm tree-lined streets. It's home to the Sunset Strip, which hosts many iconic rock clubs and bars. From the 1930s-1960s, the nightclubs and bars in West Hollywood were a common place for film stars to go. Even nowadays, it's known to attract many celebrity visitors and residents, including Ozzy Osbourne, Matthew Perry, Johnny Depp, Mila Kunis, Katy Perry, and many others. 
If you are looking for the best window replacement company in West Hollywood, CA, we recommend going with someone you can trust. We have 20 years of experience and are loved by Southern California homeowners! From window replacements to patio door replacements, American Deluxe is the company you can trust.
We have decades of experience and service in the West Hollywood area and proudly simplify the replacement process for you every step of the way. Not to mention, we bring you advanced building materials and design details that endure the test of time.
We guarantee you won't regret choosing American Deluxe Windows and Doors as your home improvement contractor. We're the best door and window replacement company in West Hollywood, CA. If you have questions, please contact American Deluxe Windows and Doors at 1 (818) 561-8191.