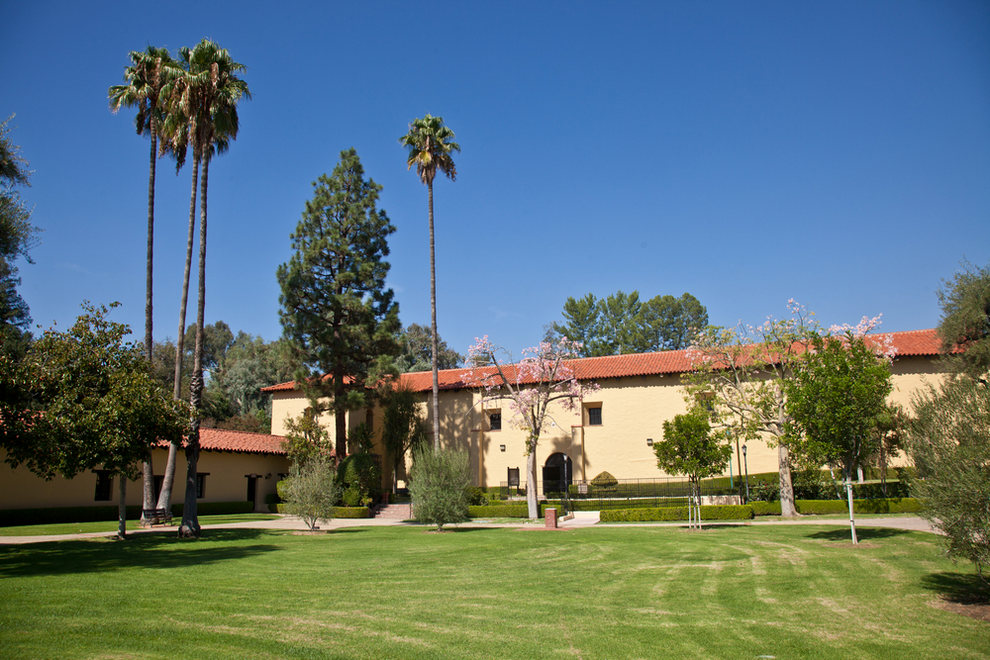 Mission Hills is a city in Los Angeles County, with a population of over 19,000 people. This suburban neighborhood is located in the San Fernando Valley, only a 30-40 minute drive from downtown Los Angeles. It's home to the San Fernando Mission, Memory Garden, Fire Station 75, The Bear Pit (a landmark for over 50 years), and the Andrés Pico Adobe, the second oldest adobe home in Los Angeles. Mission Hills is also where the comedian George Lopez and the voice actor Scot McAfee were born.
For homeowners looking for window replacement in Mission Hills, CA, we recommend going with a trustworthy company. Thankfully, people living in Mission Hills love us! From window replacements to patio door replacements, American Deluxe is the company you can trust.
We have decades of experience and service in the Mission Hills area and proudly simplify the replacement process for you every step of the way. Not to mention, we bring you advanced building materials and design details that endure the test of time.
We guarantee you won't regret choosing American Deluxe Windows and Doors as your home improvement contractor. We're the best door and window replacement company in Mission Hills, CA. If you have questions, please contact American Deluxe Windows and Doors at 1 (818) 561-8191.