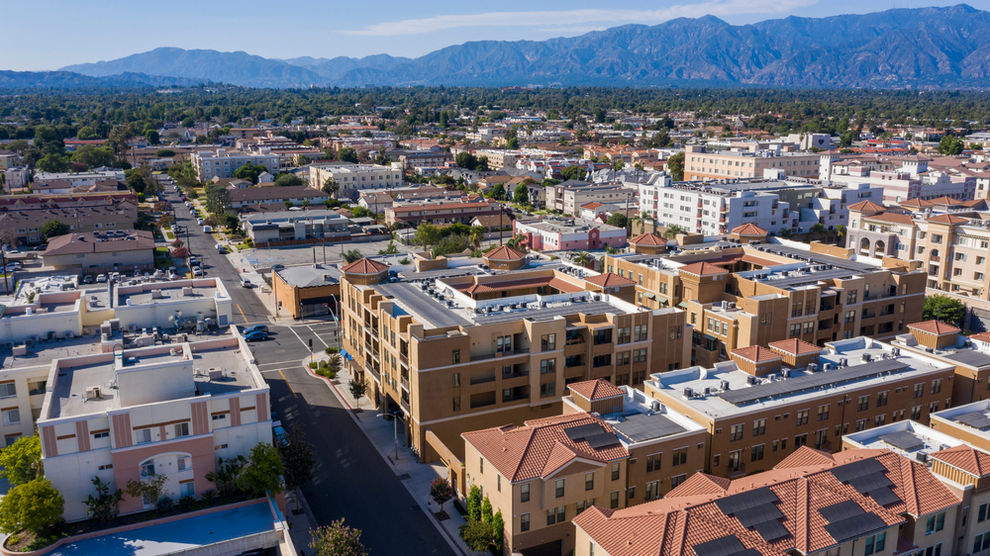 Alhambra, known as the "Gateway to the San Gabriel Valley," is a diverse city in California that has a little bit of everything. The city is located in western San Gabriel Valley, only eight miles from downtown Los Angeles. You'll find a mix of businesses, events, restaurants, golf courses, breweries, museums, cafes, and entertainment. Along with this, the city is perfect for families and working professionals with its charming neighborhoods, excellent schools, and active nightlife. 
If you're a homeowner in Alhambra, you need someone you can trust to replace your old doors and windows! We've worked with homeowners in the Alhambra area, and they love us! From window replacements to patio door replacements, American Deluxe is the company you can trust.
We have decades of experience and service in the Alhambra area and proudly simplify the replacement process for you every step of the way. Not to mention, we bring you advanced building materials and design details that endure the test of time.
We guarantee you won't regret choosing American Deluxe Windows and Doors as your home improvement contractor. If you have questions, please contact American Deluxe Windows and Doors at 1 (818) 561-8191.