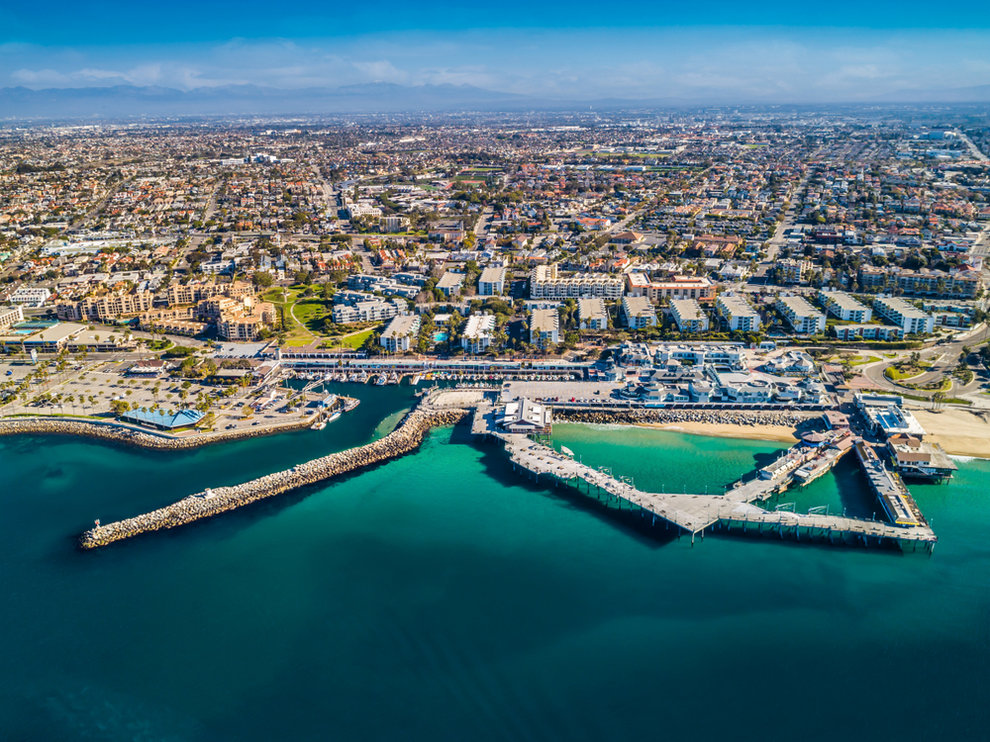 The coastal city of Redondo Beach is located in the South Bay region of Los Angeles County. It's known for its world-famous horseshoe-shaped pier, surfing, and incredible sunsets. Redondo Beach is also home to California's first modern surfer! To help sell more properties, Henry Huntington hired a Hawaiian-English, George Freeth, to demonstrate the art of surfing to visitors. He cut the traditional 16-foot hardwood boards in half and unwittingly created the original longboard! Along with its vibrant beach community, Redondo Beach has some major aerospace firms that are part of Southern California's space legacy. 
When it comes to purchasing new windows and doors, you want to go with a window replacement company in Redondo Beach, CA, that you trust. We're loved by the local homeowners just like you! From window replacements to patio door replacements, American Deluxe is the company you can trust.
We have decades of experience and service in the Redondo Beach area and proudly simplify the replacement process for you every step of the way. Not to mention, we bring you advanced building materials and design details that endure the test of time.
We guarantee you won't regret choosing American Deluxe Windows and Doors as your home improvement contractor. We're the best door and window replacement company in Redondo Beach, CA. If you have questions, please contact American Deluxe Windows and Doors at 1 (818) 561-8191.