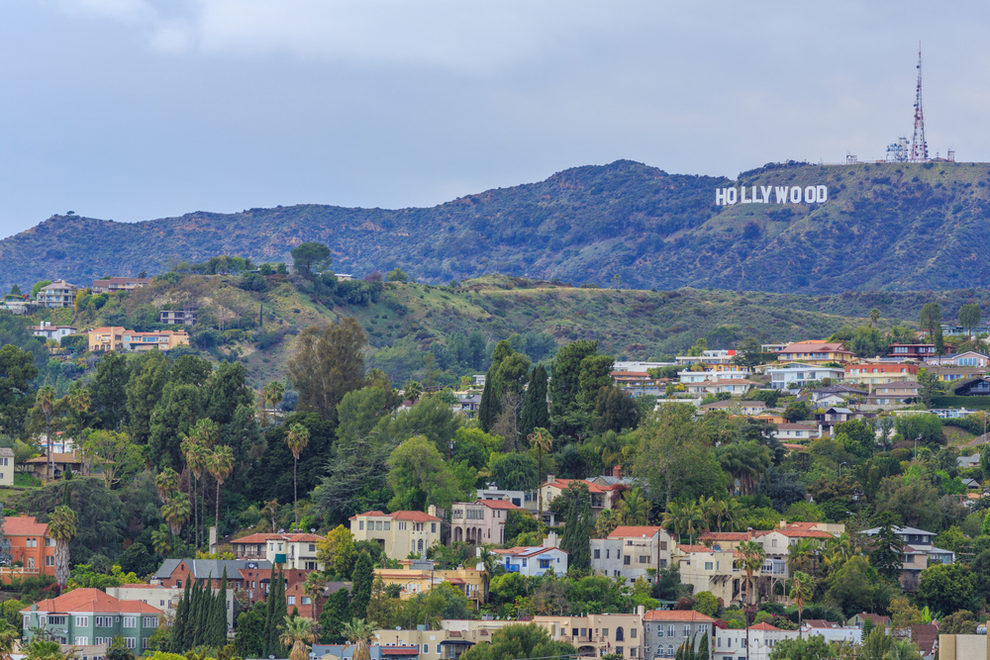 Hollywood is a district within Los Angeles, whose name is synonymous with the U.S. film industry. Many movie studios were founded there, such as Warner Bros., Universal Pictures, and Paramount Pictures. It's home to some fantastic tourist attractions such as the Walk of Fame, Hollywood Sign, Universal Studios, Griffith Observatory, and the Hollywood Bowl. It was an ideal location for filmmakers because of the combination of the sunshine, varied terrain, mild climate, and large labor market. It was also a safe place for filmmakers to avoid getting sued for infringing on Thomas Edison's patents on filmmaking equipment (who lived in New Jersey).    
If you live in Hollywood and need energy-efficient replacement windows and doors, you want to go with a company you can trust! We're happy to say that Hollywood homeowners love us! From window replacements to patio door replacements, American Deluxe is the company you can trust.
We have decades of experience and service in the Hollywood area and proudly simplify the replacement process for you every step of the way. Not to mention, we bring you advanced building materials and design details that endure the test of time.
We guarantee you won't regret choosing American Deluxe Windows and Doors as your home improvement contractor. If you have questions, please contact American Deluxe Windows and Doors at 1 (818) 561-8191.