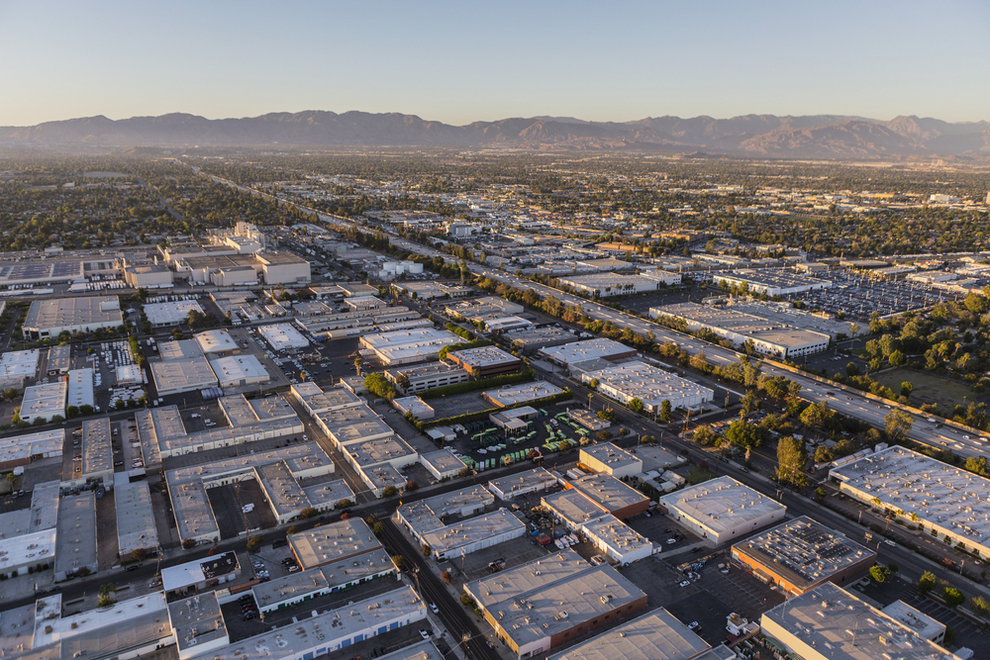 Van Nuys's neighborhood is located in the central San Fernando Valley and is the most populous neighborhood in the valley. It was founded in 1911 by one of its developers, Issac Newton Van Nuys. It's home to the Van Nuys Airport, the 25th busiest airport in the U.S., and one of the 20 busiest airports by aircraft movements worldwide. Residents enjoy the local amenities like the various restaurants, shopping venues, housing options, recreation facilities, and outdoor areas. While businesses and hotels have recently been popping up in Van Nuys, it's primarily residential. It's a great starting location for people who want to move to the Los Angeles area because the cost of living is lower than the Los Angeles average. It's home to many working professionals, families, and students attending USC and UCLA.
When searching for a window replacement company in Van Nuys, CA, you want to go with a company you can trust. We have 20 years of experience and can confidently say that homeowners in the area love us! From window replacements to patio door replacements, American Deluxe is the company you can trust.
We have decades of experience and service in the Van Nuys area and proudly simplify the replacement process for you every step of the way. Not to mention, we bring you advanced building materials and design details that endure the test of time.
We guarantee you won't regret choosing American Deluxe Windows and Doors as your home improvement contractor. We're the best door and window replacement company in Van Nuys, CA. If you have questions, please contact American Deluxe Windows and Doors at 1 (818) 561-8191.