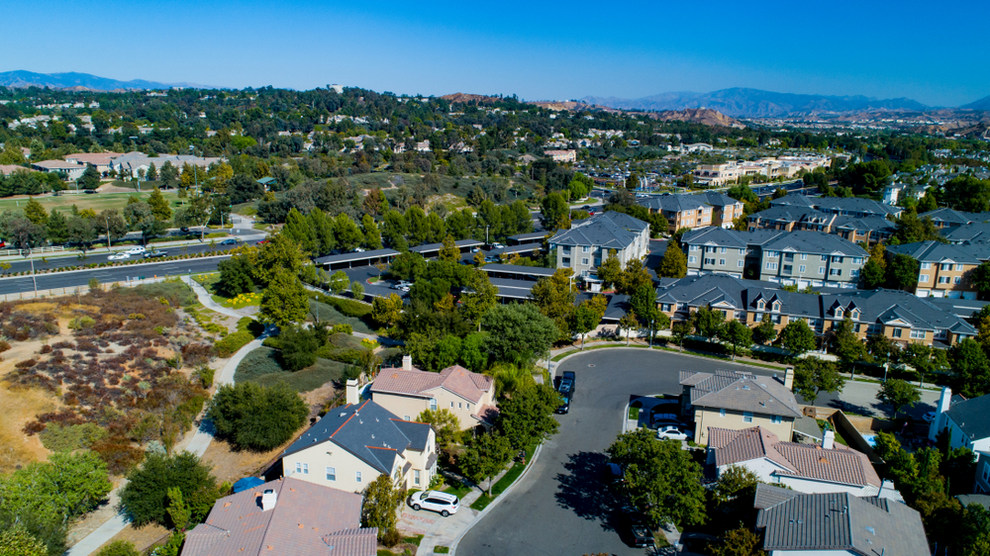 Santa Clarita is a northwestern city in Los Angeles County, with an estimated 2020 population of 212,400, making it the third-largest city in Los Angeles County. It was incorporated on December 1987 and is one of California's fastest-growing cities. It's home to three higher education institutions, the California Institute of the Arts, The Master's University, and the College of the Canyons. Residents enjoy Santa Clarita for its high-ranking schools, low crime rates, and local attractions like Six Flags Magic Mountain amusement park. Like many cities in Los Angeles County, it experiences very hot and dry summers with cool winters. During summers, the temperature can get up to the high 90s, with heat waves bringing them well over 100°F. The temperature has even reached 115°F as recently as September 6th, 2020. 
When battling those hot summer days, you need to have high-quality, energy-efficient windows and doors! When looking for a window replacement company in Santa Clarita, CA, you need to go with someone you trust. American Deluxe is loved by homeowners in the area just like you! From window replacements to patio door replacements, American Deluxe is the company you can trust.
We have decades of experience and service in the Santa Clarita area and proudly simplify the replacement process for you every step of the way. Not to mention, we bring you advanced building materials and design details that endure the test of time.
We guarantee you won't regret choosing American Deluxe Windows and Doors as your home improvement contractor. We're the best door and window replacement company in Santa Clarita, CA. If you have questions, please contact American Deluxe Windows and Doors at 1 (818) 561-8191.