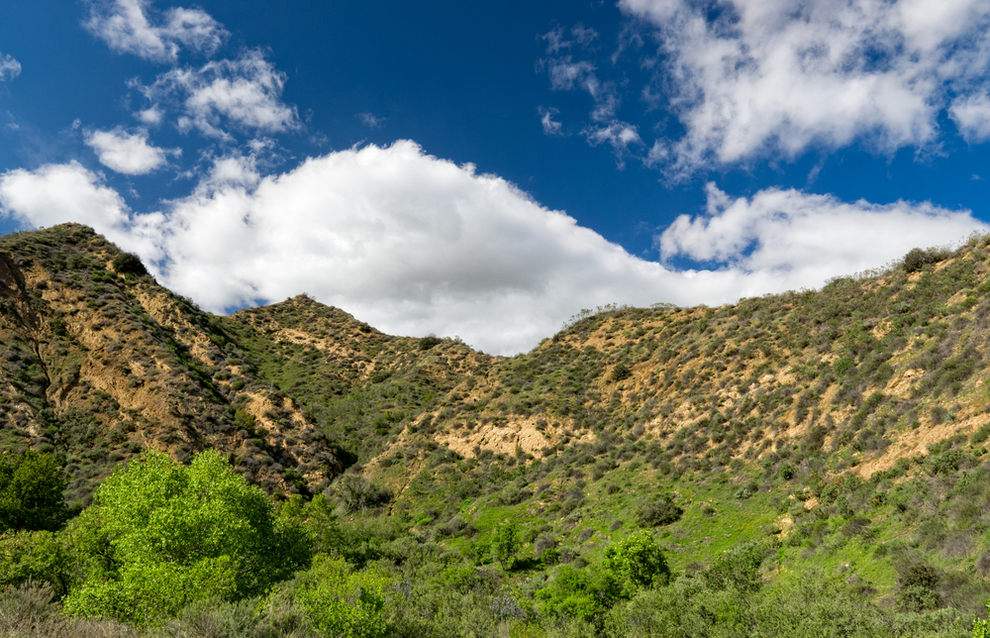 Newhall, the oldest community of Santa Clarita, was the first permanent town in the valley. It's home to the Pioneer Oil Refinery, the first commercially successful oil refinery in California and the world's oldest surviving refinery! Newhall is also the location of several films such as Disney's The World's Greatest Athlete (1973) and Suddenly (1954). The city offers tours of William S. Hart's mansion, one of the most famous silent film movie stars during the 1910s and 1920s. He was also an American silent film director, screenwriter, and producer. 
Newhall is known to have hot and dry summers, so when it comes to finding a window replacement company in Newhall, CA, you want to choose a company you can trust. We're fortunate enough to say that Newhall residents love us! From window replacements to patio door replacements, American Deluxe is the company you can trust.
We have decades of experience and service in the Newhall area and proudly simplify the replacement process for you every step of the way. Not to mention, we bring you advanced building materials and design details that endure the test of time.
We guarantee you won't regret choosing American Deluxe Windows and Doors as your home improvement contractor. We're the best door and window replacement company in Newhall, CA. If you have questions, please contact American Deluxe Windows and Doors at 1 (818) 561-8191.