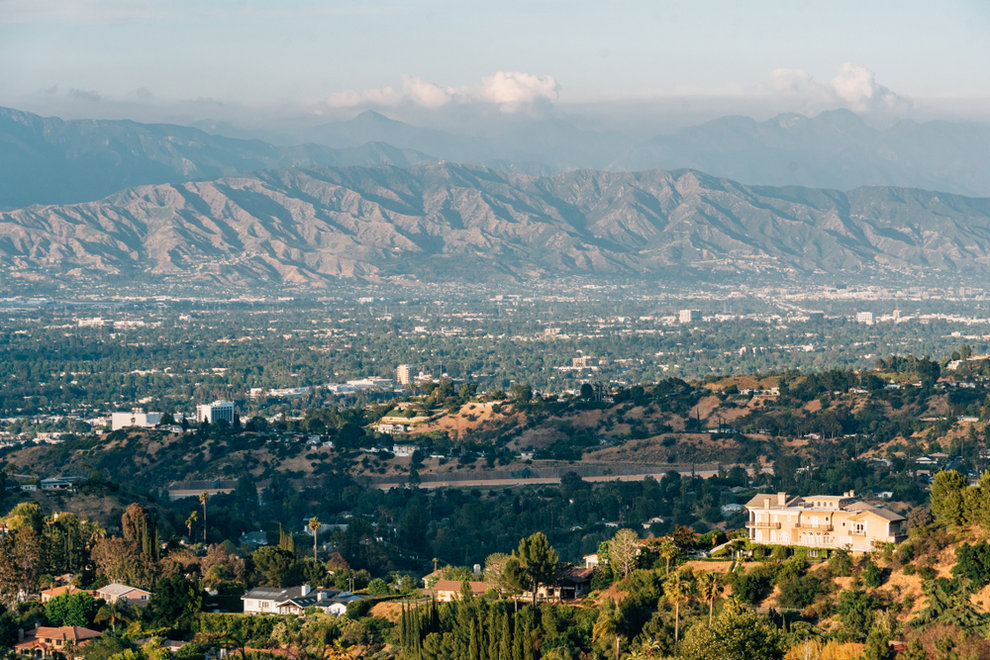 Sun Valley a neighborhood in the Greater Los Angeles area located in the San Fernando Valley. It has a population of over 80,000 people and is known for its young population. In 2000, the median resident age was 28! The neighborhood offers three recreation centers, public schools, private schools, and some incredible food. It's home to the Old Trapper's Lodge, an outsider art environment, and California Historic Landmark, which pays homage to the pioneer upbringing of John Ehn, its creator. Compared to other Los Angeles cities, it is relatively inexpensive and a fairly quiet neighborhood. 
If you need new windows and doors, we recommend finding a window replacement company in Sun Valley, CA, that you trust. We're proud to say that Sun Valley homeowners love us! From window replacements to patio door replacements, American Deluxe is the company you can trust.
We have decades of experience and service in the Sun Valley area and proudly simplify the replacement process for you every step of the way. Not to mention, we bring you advanced building materials and design details that endure the test of time.
We guarantee you won't regret choosing American Deluxe Windows and Doors as your home improvement contractor. We're the best door and window replacement company in Sun Valley, CA. If you have questions, please contact American Deluxe Windows and Doors at 1 (818) 561-8191.