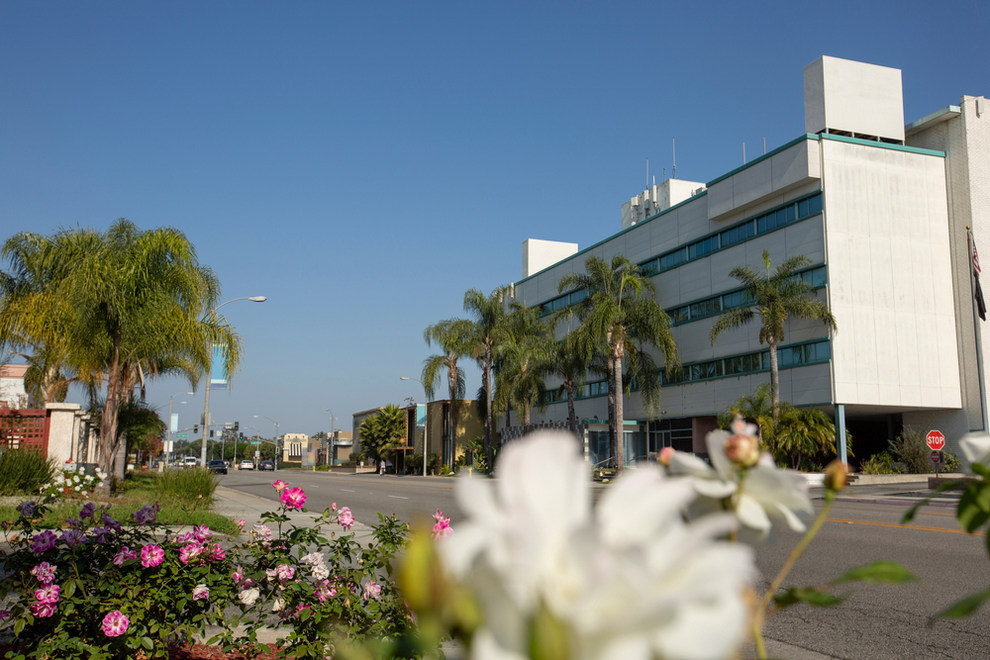 Lakewood is located about 23 miles southeast of Los Angeles and is part of Los Angeles County. It's bordered by Long Beach and has a 2020 population of 78,107. The area is a post-WWII planned community that broke records when it was built. It went from empty fields to 17,500 houses in less than three years, with a new house being completed every 7 1⁄2 minutes. They would give veterans home loans with no down payment and a 30-year mortgage at only 4%. Within a month, 200,000 people came to the Lakewood Park sales office, and over 1,000 families purchased a home. It was so popular, on one occasion they sold 107 homes in one hour! 
If you're looking for a door or window replacement in Lakewood, CA, we recommend choosing a company you trust. Fortunately, Lakewood residents love us! From window replacements to patio door replacements, American Deluxe is the company you can trust.
We have decades of experience and service in the Lakewood area and proudly simplify the replacement process for you every step of the way. Not to mention, we bring you advanced building materials and design details that endure the test of time.
We guarantee you won't regret choosing American Deluxe Windows and Doors as your home improvement contractor. We're the best door and window replacement company in Lakewood, CA. If you have questions, please contact American Deluxe Windows and Doors at 1 (818) 561-8191.