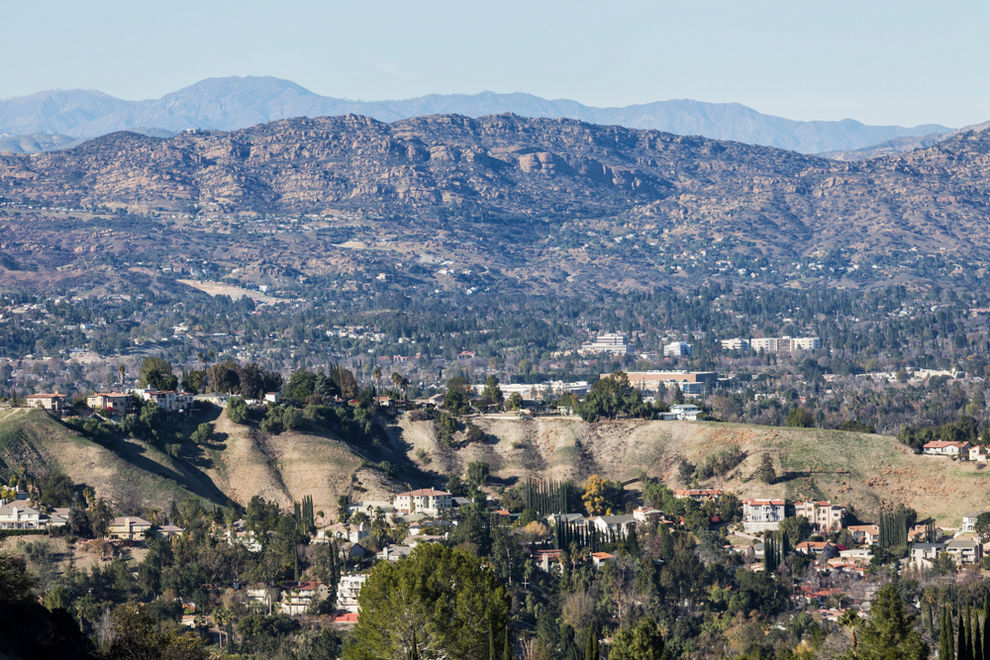 Woodland Hills is a neighborhood in the San Fernando Valley of Los Angeles. It's an upscale area on the edge of the Santa Monica Mountains, bordered by Calabasas and Tarzana. This neighborhood is ideal for home buyers and families, as it offers tree-lined residential streets with an abundance of activities and attractions. The widely popular Ventura Boulevard makes its way through Woodland Hills, giving the neighborhood a unique and lively atmosphere. You'll find many indoor and outdoor activities, including shopping, biking, hiking, lively bars, delicious restaurants, and live music. Residents also enjoy the many festivals that take place throughout the year. Woodland Hills experiences more extreme temperature changes compared to other nearby regions. Summers are often very hot, while nighttime temperatures in the winter are among the coldest in the region.
When dealing with extreme temperature changes, you need to have high-quality energy-efficient doors and windows to keep your home insulated and comfortable! When looking for the best window replacement company in Woodland Hills, CA, you want to go with someone you trust. We're fortunate enough to say that Woodland Hills residents love us! From window replacements to patio door replacements, American Deluxe is the company you can trust.
We have decades of experience and service in the Woodland Hills area and proudly simplify the replacement process for you every step of the way. Not to mention, we bring you advanced building materials and design details that endure the test of time.
We guarantee you won't regret choosing American Deluxe Windows and Doors as your home improvement contractor. We're the best door and window replacement company in Woodland Hills, CA. If you have questions, please contact American Deluxe Windows and Doors at 1 (818) 561-8191.