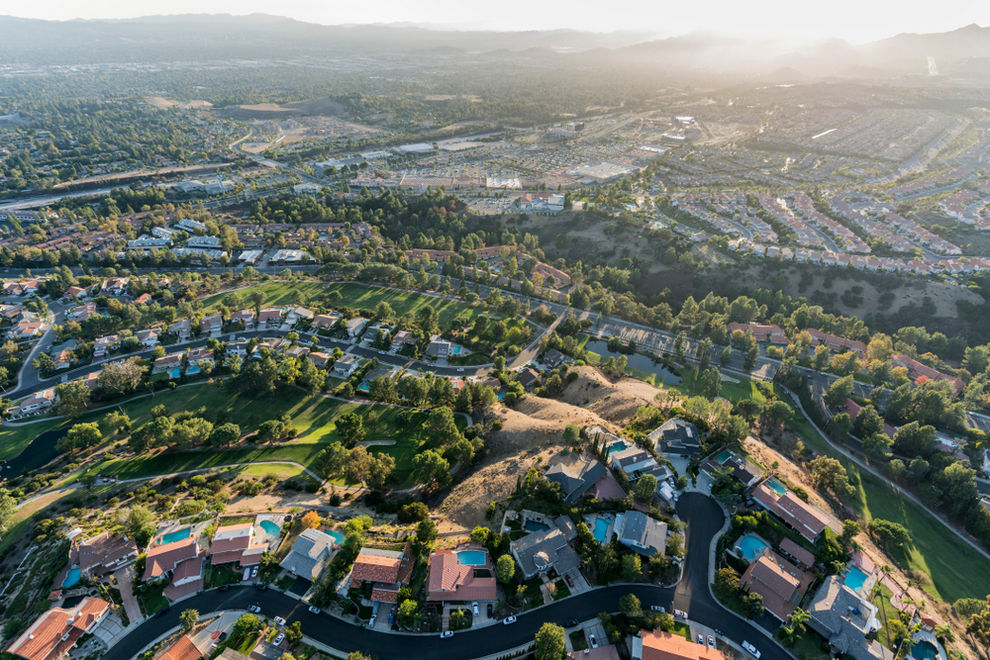 Porter Ranch, one of the newer cities in Los Angeles, sits at the northwestern end of the San Fernando Valley. Homes and cul de sacs slowly began to appear in the 1960s, and development sped up when the City of Los Angeles approved a 1,300-acre master-planned community in the 1990s. It's nestled in the foothills above the 118 freeway and known for having the best views in LA. It draws in many homeowners with its safe neighborhoods, proximity to freeways, excellent schools, and plenty of outdoor recreation opportunities. The suburban area is famous for its role in the movie E.T. which features many of its neighborhoods and parks.
If you need to find a window replacement company in Porter Ranch, CA, look no further! We serve the Porter Ranch community, and the homeowners love us! From window replacements to patio door replacements, American Deluxe is the company you can trust.
We have decades of experience and service in the Porter Ranch area and proudly simplify the replacement process for you every step of the way. Not to mention, we bring you advanced building materials and design details that endure the test of time.
We guarantee you won't regret choosing American Deluxe Windows and Doors as your home improvement contractor. We're the best door and window replacement company in Porter Ranch, CA. If you have questions, please contact American Deluxe Windows and Doors at 1 (818) 561-8191.