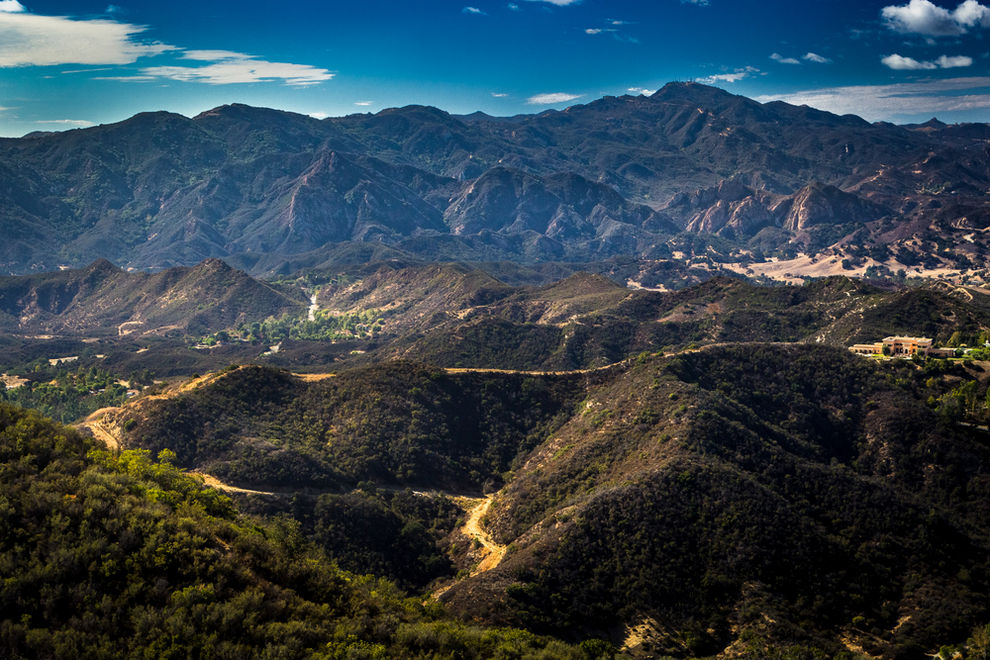 Calabasas is located in Los Angeles County, in the northwest part of the Santa Monica Mountains. It's well known for its wealthy residents, with the median household income being well over $100,000. Some notable residents who have lived in the neighborhood are Drake, Britney Spears, Will Smith, Justin Bieber, and the Kardashians. The city offers scenic mountain views, gated communities, impressive schools, high-end shopping, and much more. Calabasas is also known for having some of the best festivals, neighborhood events, and block parties during the year.
If you live in this incredible neighborhood, you deserve an incredible home! This is why you need someone you can trust for energy-efficient replacement windows and doors. We're happy to say that Calabasas residents love us! From window replacements to patio door replacements, American Deluxe is the company you can trust.
We have decades of experience and service in the Calabasas area and proudly simplify the replacement process for you every step of the way. Not to mention, we bring you advanced building materials and design details that endure the test of time.
We guarantee you won't regret choosing American Deluxe Windows and Doors as your home improvement contractor. If you have questions, please contact American Deluxe Windows and Doors at 1 (818) 561-8191.