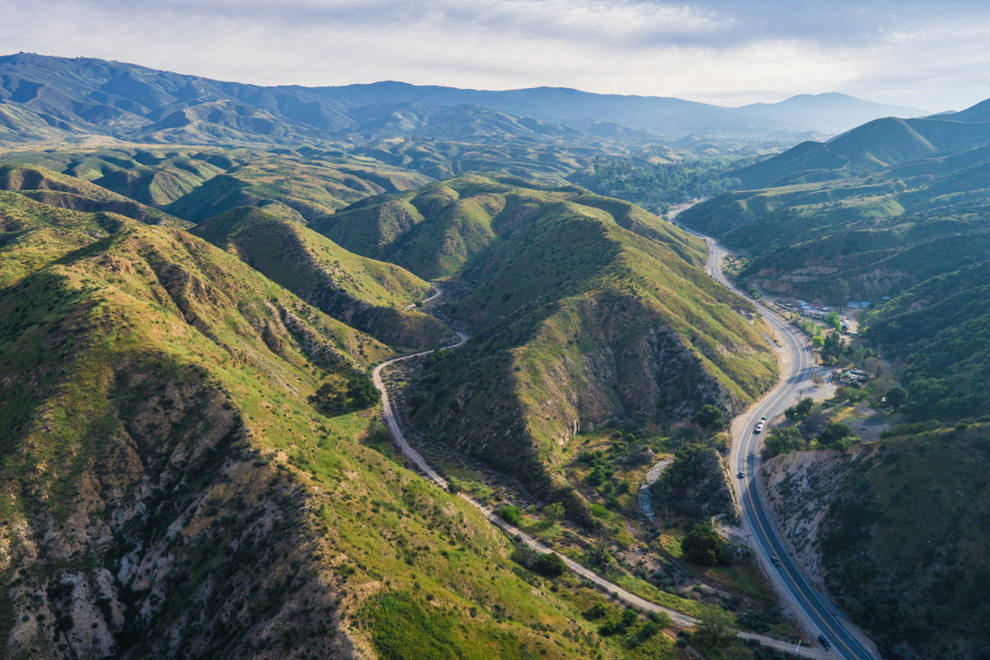 Canyon Country is a bedroom community in eastern San Clarita that lies along the Santa Clara River. It is surrounded by forested mountains to the north and south. The suburban area is much cheaper than anywhere in the county, and most people commute to Los Angeles or San Fernando Valley for work. It's known as a nice place to raise kids; it's fairly affluent, safe, and has good schools. The temperature can become extreme in the summer, which makes the area susceptible to wildfires. 
Extreme summer temperatures mean you need high-quality windows and doors to keep the heat out! When choosing the best energy-efficient products, you should go with a company you trust. We're happy to say that the Canyon Country community loves us! From window replacements to patio door replacements, American Deluxe is the company you can trust.
We have decades of experience and service in the Canyon Country area and proudly simplify the replacement process for you every step of the way. Not to mention, we bring you advanced building materials and design details that endure the test of time.
We guarantee you won't regret choosing American Deluxe Windows and Doors as your home improvement contractor. If you have questions, please contact American Deluxe Windows and Doors at 1 (818) 561-8191.