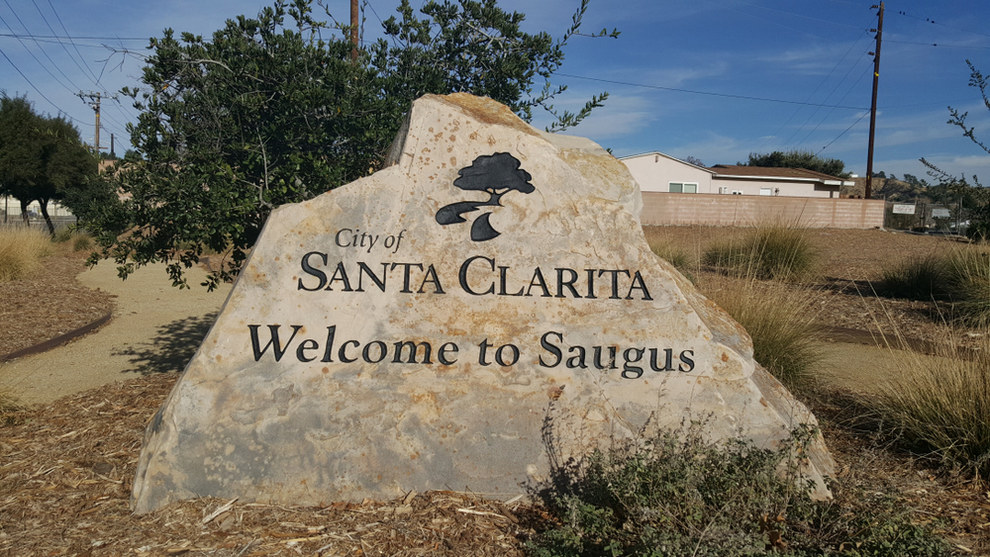 The neighborhood of Saugus is located in Santa Clarita, California. It merged with Newhall, Valencia, and Canyon Country in 1987 to form the city of Santa Clarita. Henry M. Newhall named the town after his birthplace, Saugus, Massachusetts. The area is almost entirely residential developments winding along the Bouquet Canyon Road and includes some great amenities. The city boasts many parks, markets, aquatic centers, a sports complex, and a Family Fun Center with go-karts, mini-golf, rock climbing wall, and more. It's even home to one of the oldest restaurants in Los Angeles, the Saugus Cafe, established in 1887.
When looking for a replacement window company in Saugus, CA, you should choose someone you trust! We've served the Saugus area and are loved by the homeowners! From window replacements to patio door replacements, American Deluxe is the company you can trust.
We have decades of experience and service in the Saugus area and proudly simplify the replacement process for you every step of the way. Not to mention, we bring you advanced building materials and design details that endure the test of time.
We guarantee you won't regret choosing American Deluxe Windows and Doors as your home improvement contractor. We're the best door and window replacement company in Saugus, CA. If you have questions, please contact American Deluxe Windows and Doors at 1 (818) 561-8191.