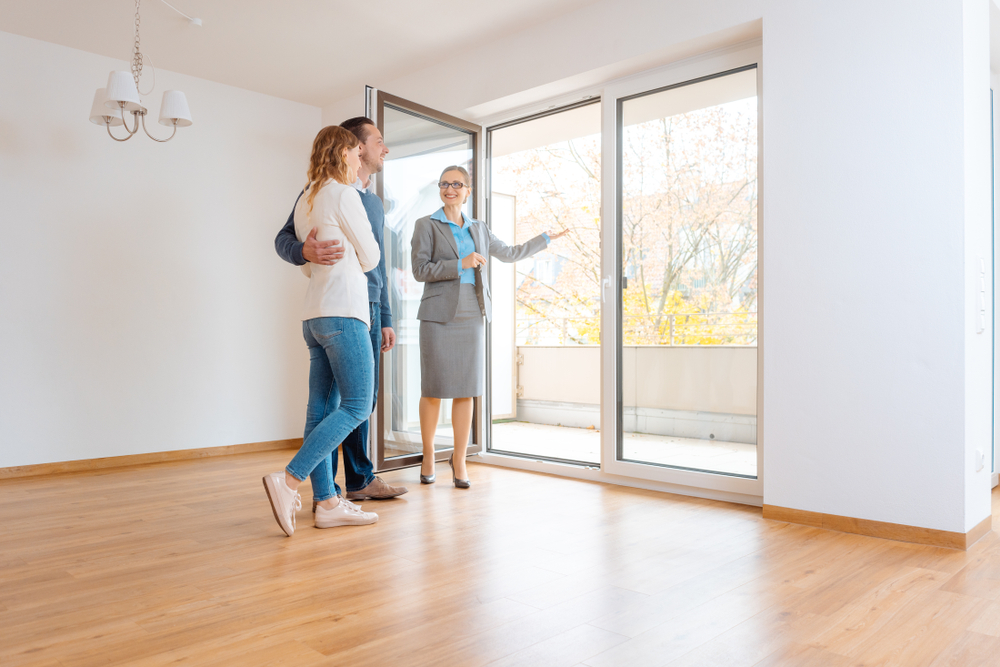 Whether you rent out a single home or own multiple properties, adding replacement doors and windows will add value to your investment. Our products will last a lifetime, so you won't have to worry about replacing them a couple of years down the road. Energy-efficient windows will keep your properties comfortable and your tenants happy! Your tenants will be delighted to know that they'll be saving money on their monthly bills without even having to do anything! 
We offer two different types of services. The first is materials only service, where we provide the windows and doors, and you hire a contractor for installation. The second is full service, where we deliver the windows and doors and perform the installation. 
Give us a call today at 1 (818) 561-8191 or contact us on our website and get a free estimate.