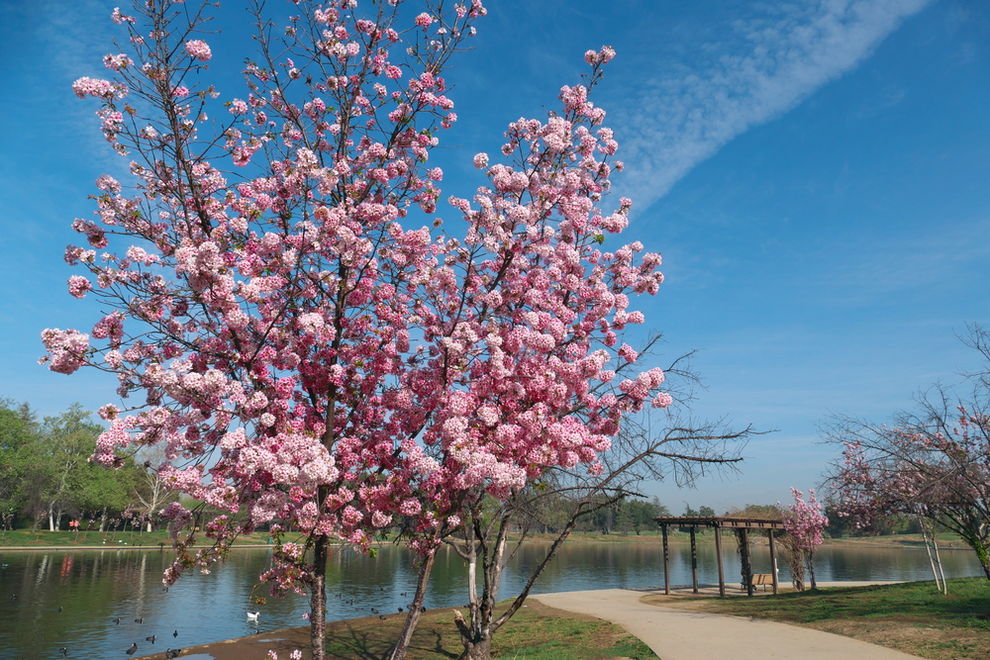 Lake Balboa is a suburban neighborhood in the San Fernando Valley. It's predominantly a residential area and has many amenities like restaurants, recreation areas, golf courses, sports centers, parks, and a Japanese garden. The lake includes kayaks, fishing, swan pedal boats, playgrounds, and a jogging path. It's a great place to relax, picnic, and spend the day with family and friends. 
Homeowners who need new replacement windows and doors in Lake Balboa need to go with a company they trust. We are proud to say that people in Lake Balboa love us! From window replacements to patio door replacements, American Deluxe is the company you can trust.
We have decades of experience and service in the Lake Balboa area and proudly simplify the replacement process for you every step of the way. Not to mention, we bring you advanced building materials and design details that endure the test of time.
We guarantee you won't regret choosing American Deluxe Windows and Doors as your home improvement contractor. If you have questions, please contact American Deluxe Windows and Doors at 1 (818) 561-8191.