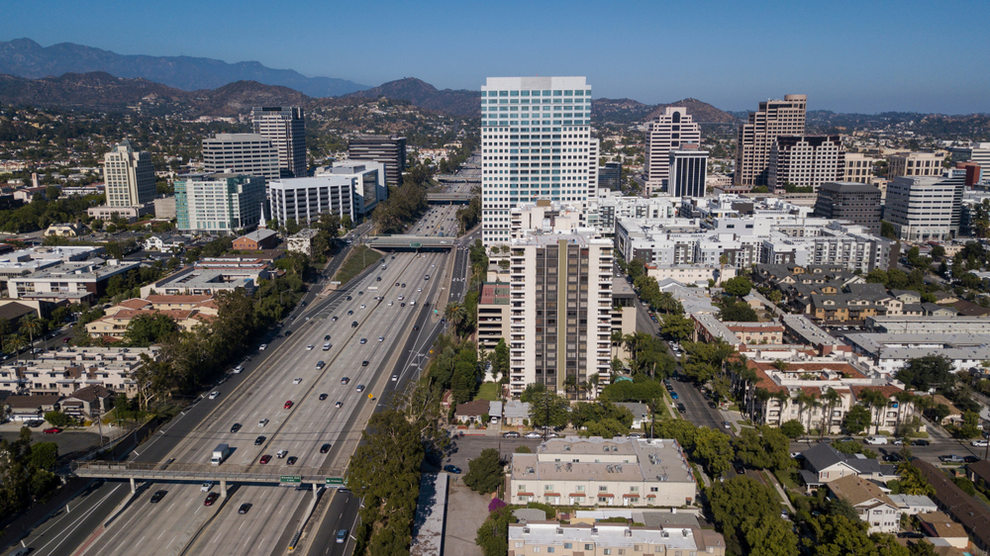 The city of Glendale lies in the Verdugo Mountains and part of Los Angeles County. Its current population is 204,765, making it the 4th largest city in the county. It successfully attracts employers because it's situated at the center of four major freeways, making it easily accessible for workers, residents, and customers from nearby cities. Glendale's economy is primarily in the service, financial, and retail sectors. Residents love the area for its central location, safety, state-of-the-art healthcare facilities, restaurants, and excellent schools. 
Glendale homeowners who need new replacement windows and doors should go with a company they trust. Glendale residents and homeowners love us! From window replacements to patio door replacements, American Deluxe is the company you can trust.
We have decades of experience and service in the Glendale area and proudly simplify the replacement process for you every step of the way. Not to mention, we bring you advanced building materials and design details that endure the test of time.
We guarantee you won't regret choosing American Deluxe Windows and Doors as your home improvement contractor. If you have questions, please contact American Deluxe Windows and Doors at 1 (818) 561-8191.