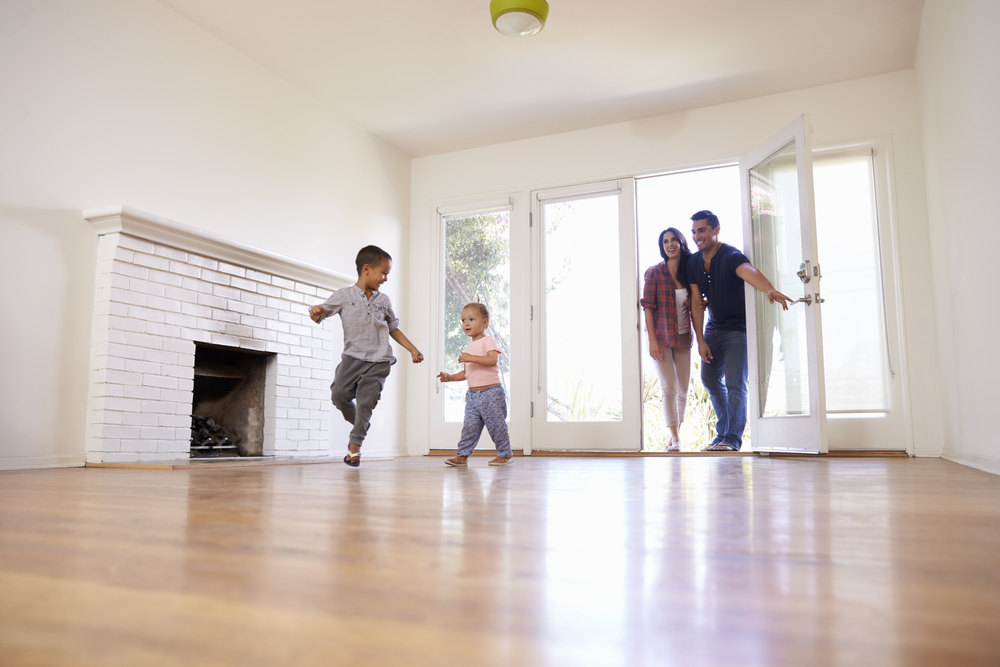 If you're looking for high-quality energy-efficient windows, American Deluxe Windows and Doors is here to help! With over 20 years of combined experience with window replacements, we are one of the only 5-star rated window companies in the Los Angeles area. Our technicians will come to your home and help you find the right window design that you can enjoy for a lifetime. We will work with you through the whole process to make sure you get the windows that meet your needs, match your homes aesthetic, and keeps your home energy-efficient. Customer service is our top priority, and we know that when it comes to your home, your happiness is the most important thing!
Window replacements are one of the best investments homeowners can make. They will help save you money on your monthly energy bills, improve your home's comfort, boost curb appeal, and increase the value of your home. Our windows are built to last, so you can be sure that once installed, you don't need to worry about them anymore! 
We offer two different types of services. The first is materials only service, where we provide the windows and doors, and you hire a contractor for installation. The second is full service, where we deliver the windows and doors and perform the installation. 
Give us a call today at 1 (818) 561-8191 or contact us on our website and get a free estimate.