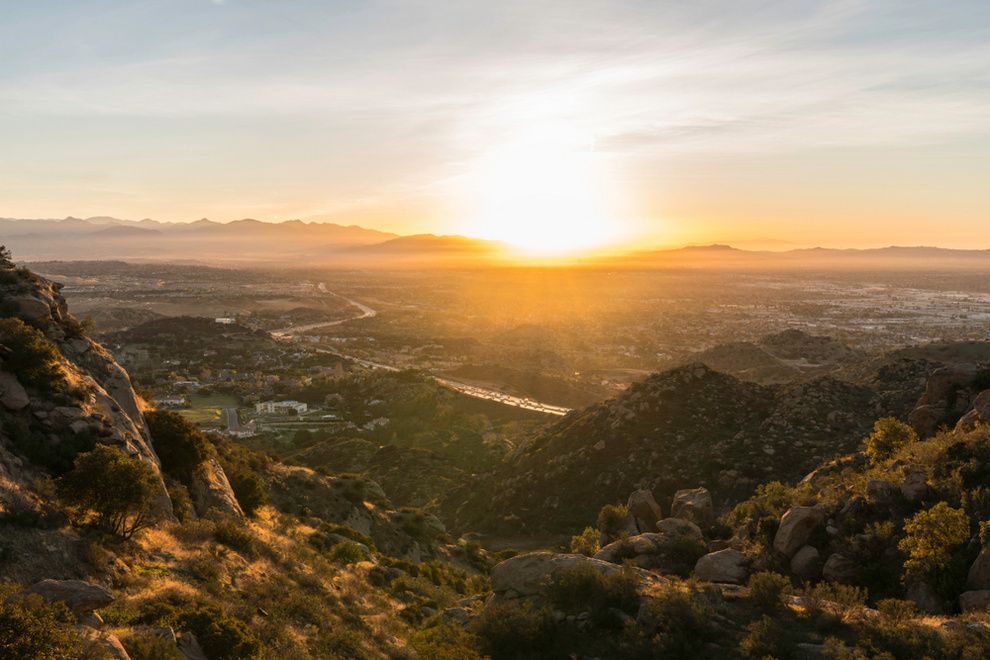 San Fernando is the Valley's oldest city and part of the Greater Los Angeles Area. It started in the early 1800s as a trading center, then in the 1840s experienced a gold rush. It was founded in 1874, near the San Gabriel Mountains' foothills, and nicknamed "The Mission City." By 1876 they had the railroad, and San Fernando turned into a lively center of commerce and manufacturing. Nowadays, you'll find that the city has great food, parks, shopping areas, amusement parks, and recreational facilities. 
If you're looking for the best window replacement company in San Fernando, CA, you've found the right one! We've been serving the community for years and are loved by homeowners like you! From window replacements to patio door replacements, American Deluxe is the company you can trust.
We have decades of experience and service in the San Fernando area and proudly simplify the replacement process for you every step of the way. Not to mention, we bring you advanced building materials and design details that endure the test of time.
We guarantee you won't regret choosing American Deluxe Windows and Doors as your home improvement contractor. We're the best door and window replacement company in San Fernando, CA. If you have questions, please contact American Deluxe Windows and Doors at 1 (818) 561-8191.