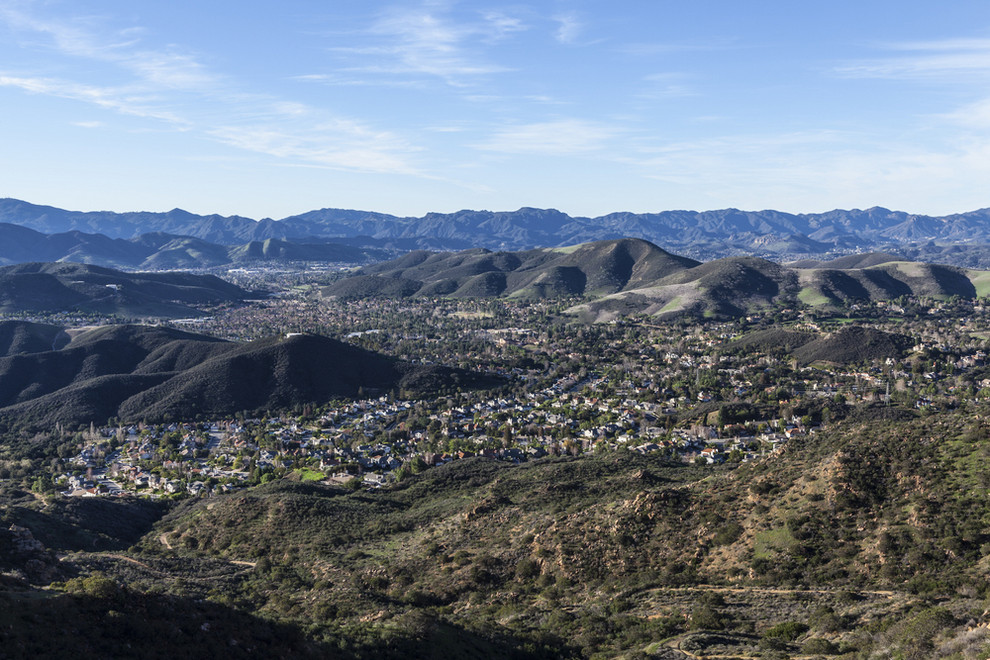 The Oak Park community is located in Ventura County. Initially, it was formed and owned by Jim and Marian Jordan, one of the most famous radio duos, "Fibber McGee and Molly." In the 1960s, the Metropolitan Development Corporation purchased the land, and homes began to be developed a couple of years later. The area was created by legendary developers Louis Boyar, S. Mark Taper, and Ben Weinberg, who were tasked with creating innovative communities south of downtown LA. Oak Park stands as one of the first planned communities with parks, churches, schools, shopping centers, businesses, and other amenities. It's also home to many filming locations such as A Walk in the Sun, The Red Pony.
If you need to replace your windows or doors, you want to find a trustworthy window replacement company in Oak Park, CA. American Deluxe is happy to say the local residents love us! From window replacements to patio door replacements, American Deluxe is the company you can trust.
We have decades of experience and service in the Oak Park area and proudly simplify the replacement process for you every step of the way. Not to mention, we bring you advanced building materials and design details that endure the test of time.
We guarantee you won't regret choosing American Deluxe Windows and Doors as your home improvement contractor. We're the best door and window replacement company in Oak Park, CA. If you have questions, please contact American Deluxe Windows and Doors at 1 (818) 561-8191.