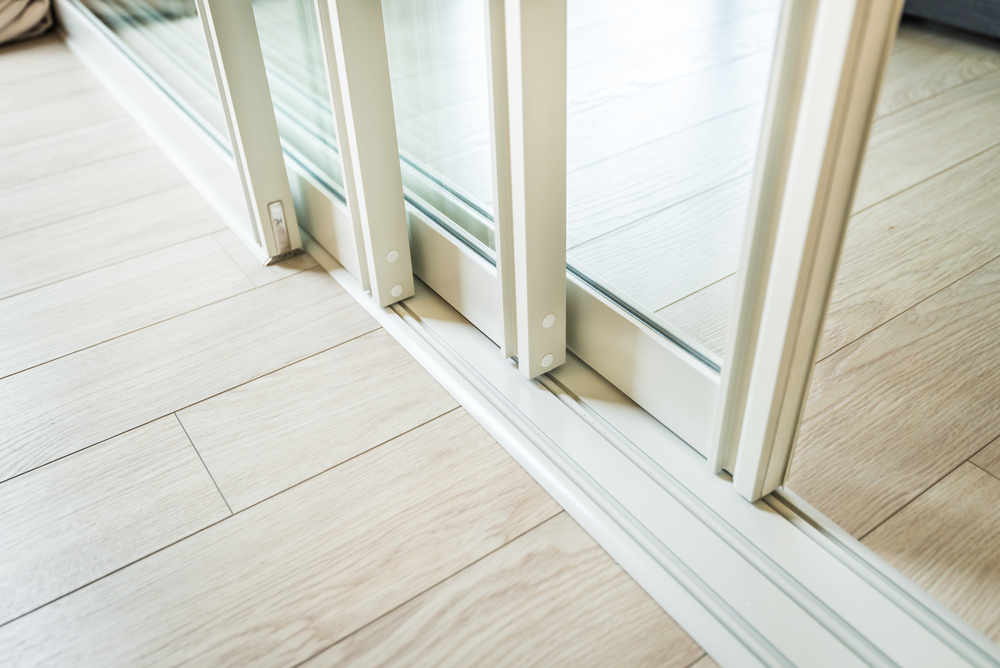 Not only do sliding glass doors look great, but they are also incredibly functional. They create a seamless flow between your outdoor area and your indoors. They give you a year-round view of your backyard and surrounding landscape without you having to leave the comfort of your home.
The glass panes from top to bottom will let in the most natural light possible. They will brighten up your entire room, and you most likely won't have to turn on the lights during the daytime. You will also find that the glass panes create a somewhat optical illusion that makes the room seem larger than it is.
They will also create a huge difference in airflow when opened. Sliding doors will let in much more air than a window, and their screens will keep unwanted pests out. For large events like BBQs and get-togethers in the backyard, you want to have a door that can allow high amounts of indoor and outdoor traffic with ease. For almost every scenario, sliding glass doors will add value to you and your home!
Give us a call today at 1 (818) 561-8191 or contact us on our website and get a free estimate.