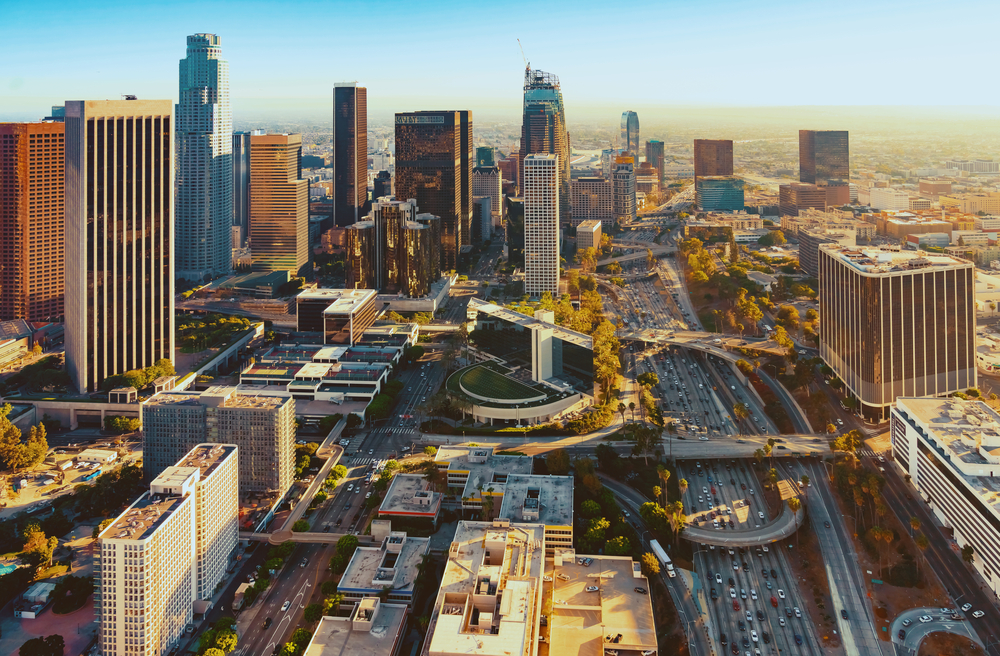 Los Angeles is the largest city in California. The city is known for being the center of the nation's film and television industry. Southern California's climate has often been described as "perfect." Most days are sunny and warm, with gentle ocean breezes in the summer. The humidity is low with little rain. In fact, there are no unpleasant seasons in Los Angeles. Everyone loves living in LA!
When you need to replace your home's windows and doors, you want a company you can trust. We are loved by LA homeowners just like you! From window replacements to patio door replacements, American Deluxe is the company you can trust.
We have decades of experience and service in the Los Angeles area, and proudly simplify the replacement process for you every step of the way. Not to mention, we bring you advanced building materials and design details that endure the test of time.
We guarantee you won't regret choosing American Deluxe Windows and Doors as your home improvement contractor. If you have questions, please contact American Deluxe Windows and Doors at 1 (818) 561-8191.