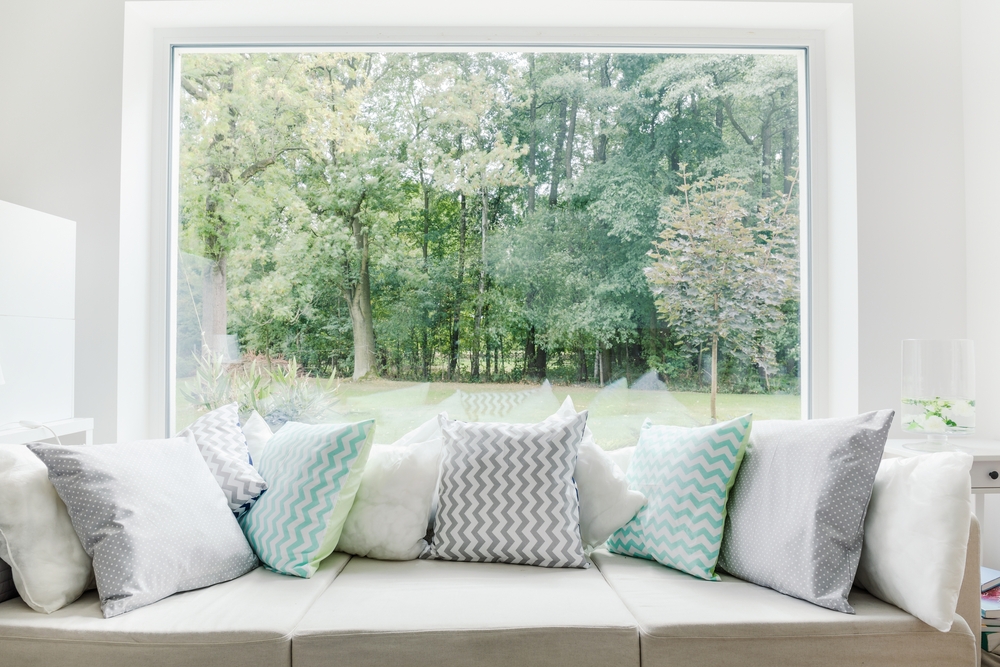 If you have windows in your home that easily let air in, don't look good, or are deteriorating, it may be time for retrofit windows! With retrofit windows, we can replace your old ones with new sound reducing energy-efficient windows. Here are some of the benefits of new windows:
Energy efficiency: Retrofit windows control how much air it lets into the home, keep the cold air outside during the winter, and the hot air outside during the summer. This means less spending on your heating and cooling bills.
UV protection: The windows are made with a special coating that protects the inside of your home from the sun's UV rays. This will help prevent fading on your rug, carpet, or furniture.
Sound reduction: Retrofit windows are designed to prevent outdoor sounds from entering your home. While they won't completely block out the sound, they will significantly reduce them, making your home more quiet and calm.
Durability: Compared to other materials, retrofit windows will last homeowners much longer. They are resistant to the outdoor weather, and won't rot, chip, grow mold. They will last many decades with absolute minimal upkeep needed.
Improved look: Getting rid of your old windows and replacing them with new ones will instantly enhance the look of your home! They will improve curb appeal and increase your home's value, letting you recoup much of your investment.
Retrofit windows can go a long way for homeowners. Not only will they make your home a more comfortable place to be, but they will look incredible!
Give us a call today at 1 (818) 561-8191 or contact us on our website and get a free estimate.