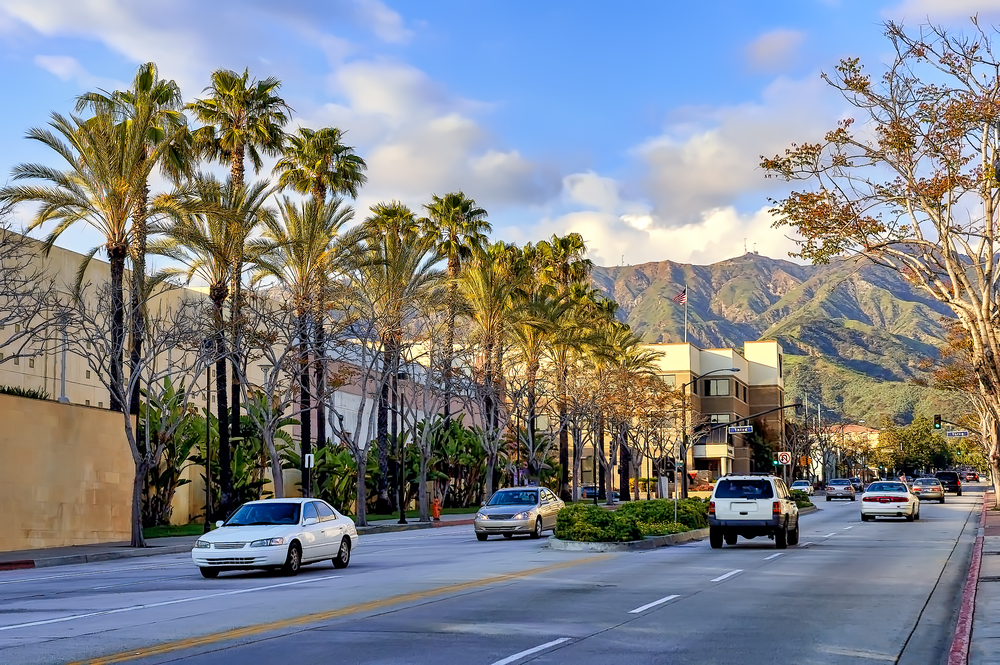 Burbank is a small city in the San Fernando Valley of Southern California. The city is known as the "media capital of the world" as it is home to Warner Bros. Entertainment and Disney's headquarters. Burbank is also 10 minutes from the famous "Hollywood" sign hike trail.
When you need to replace your home's windows and doors, you want a company you can trust. We are loved by Burbank homeowners just like you! From window replacements to patio door replacements, American Deluxe is the company you can trust.
We have decades of experience and service in the Burbank community and proudly simplify the replacement process for you every step of the way. Not to mention, we bring you advanced building materials and design details that endure the test of time.
We guarantee you won't regret choosing American Deluxe Windows and Doors as your home improvement contractor. If you have questions, please contact American Deluxe Windows and Doors at 1 (818) 561-8191.