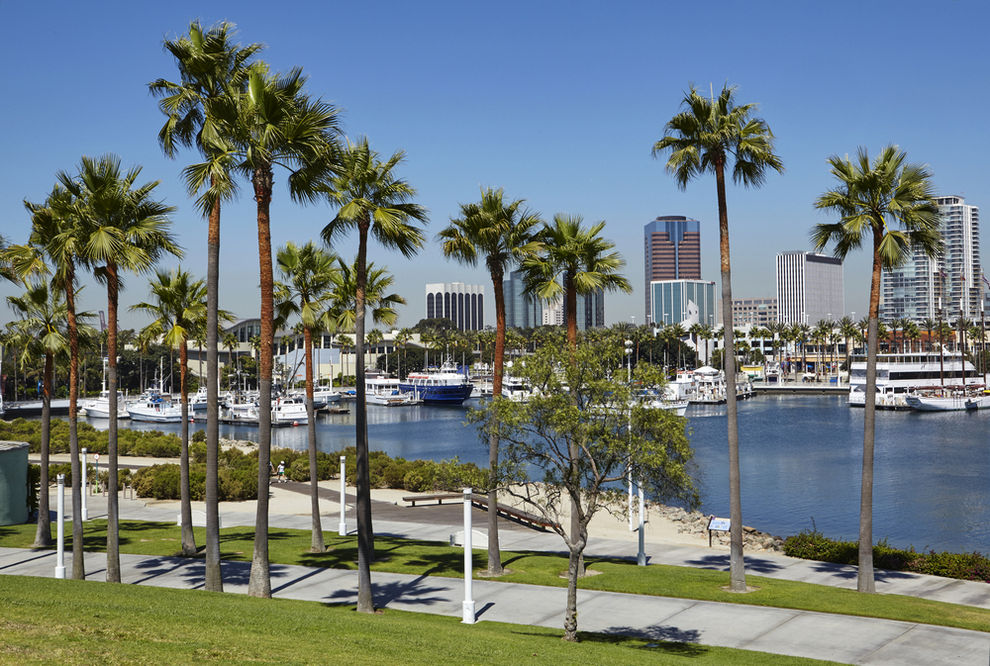 The city of Long Beach and an urban area in Los Angeles County, with a population of 463,218, making it the 7th most populated city in California. It's well known for its vibrant waterfront, urban life, and beachside attractions. It's home to the 2nd busiest container port in the United States, the Port of Long Beach. Long Beach is also well known for California State University, Long Beach, one of California's largest universities, with around 37,000 students. Long Beach is near many popular attractions like Universal Studios Hollywood, Disneyland, and Catalina Island. 
If you're in need of a window replacement in Long Beach, CA, you want to choose a company you can trust. With over 20 years of experience, it's safe to say Long Beach homeowners love us! From window replacements to patio door replacements, American Deluxe is the company you can trust.
We have decades of experience and service in the Long Beach area and proudly simplify the replacement process for you every step of the way. Not to mention, we bring you advanced building materials and design details that endure the test of time.
We guarantee you won't regret choosing American Deluxe Windows and Doors as your home improvement contractor. We're the best door and window replacement company in Long Beach, CA. If you have questions, please contact American Deluxe Windows and Doors at 1 (818) 561-8191.