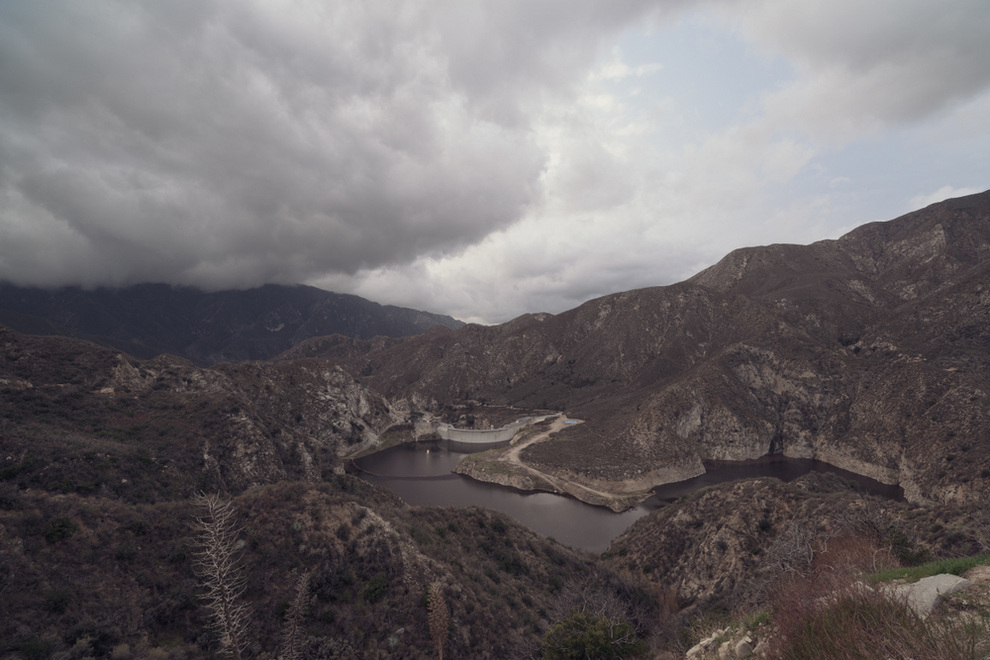 Tujunga is a neighborhood located near the foothills of the San Gabriel Mountains. It's part of the Greater Los Angeles area located in the San Fernando Valley. Tujunga is commonly referred to as Sunland-Tujunga, due to the merging of the two communities dating back to 1928. They are linked through a single neighborhood council, chamber of commerce, high school, city council district, branch library, and police station. It's a popular area due to the relatively affordable housing, easy freeway access, and nearby entertainment studios. Residents enjoy the rural feel and the charming mom-and-pop shops, boutiques, and great restaurants. Like most cities in the Los Angeles area, they experience hot summer temperatures, with the summer days getting into the mid to high 90s.
On those summer days, you want to make sure your windows and doors are energy-efficient and keep your home cool! When looking for a window replacement company in Tujunga, CA, you want to find someone you can trust. Thankfully, homeowners just like you, love us! From window replacements to patio door replacements, American Deluxe is the company you can trust.
We have decades of experience and service in the Tujunga area and proudly simplify the replacement process for you every step of the way. Not to mention, we bring you advanced building materials and design details that endure the test of time.
We guarantee you won't regret choosing American Deluxe Windows and Doors as your home improvement contractor. We're the best door and window replacement company in Tujunga, CA. If you have questions, please contact American Deluxe Windows and Doors at 1 (818) 561-8191.