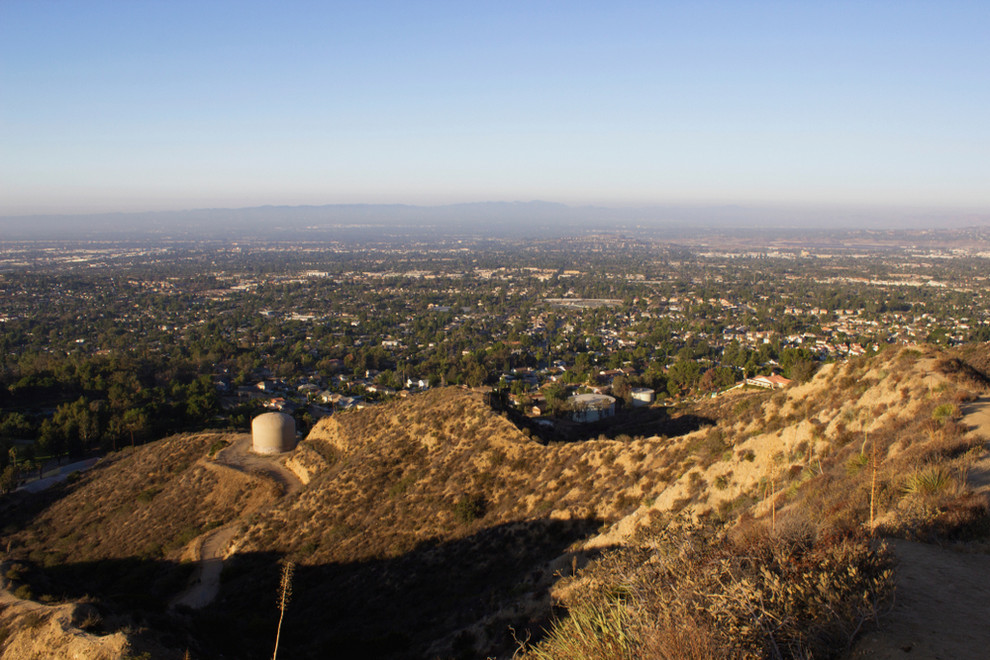 The suburban neighborhood of Sylmar is located in the San Fernando Valley and part of Los Angeles. It's the northernmost neighborhood of Los Angeles and is nicknamed "The Top of Los Angeles." It's well known for its abundance of sylvan olive orchards, and in 1890 systematically began producing olives. The city's name comes from a fusion of the two Latin words for "sea" and "trees." It's home to a museum called the Nethercutt Collection, which is known for its classic car collection. Along with classic cars, the museum also collects orchestrions, musical instruments, music boxes, antique furniture, and a historic locomotive. 
If you're looking for a window replacement company in Sylmar, CA, you want to choose a company you can trust. American Deluxe is happy to say that we're loved by homeowners just like you! From window replacements to patio door replacements, American Deluxe is the company you can trust.
We have decades of experience and service in the Sylmar area and proudly simplify the replacement process for you every step of the way. Not to mention, we bring you advanced building materials and design details that endure the test of time.
We guarantee you won't regret choosing American Deluxe Windows and Doors as your home improvement contractor. We're the best door and window replacement company in Sylmar, CA. If you have questions, please contact American Deluxe Windows and Doors at 1 (818) 561-8191.