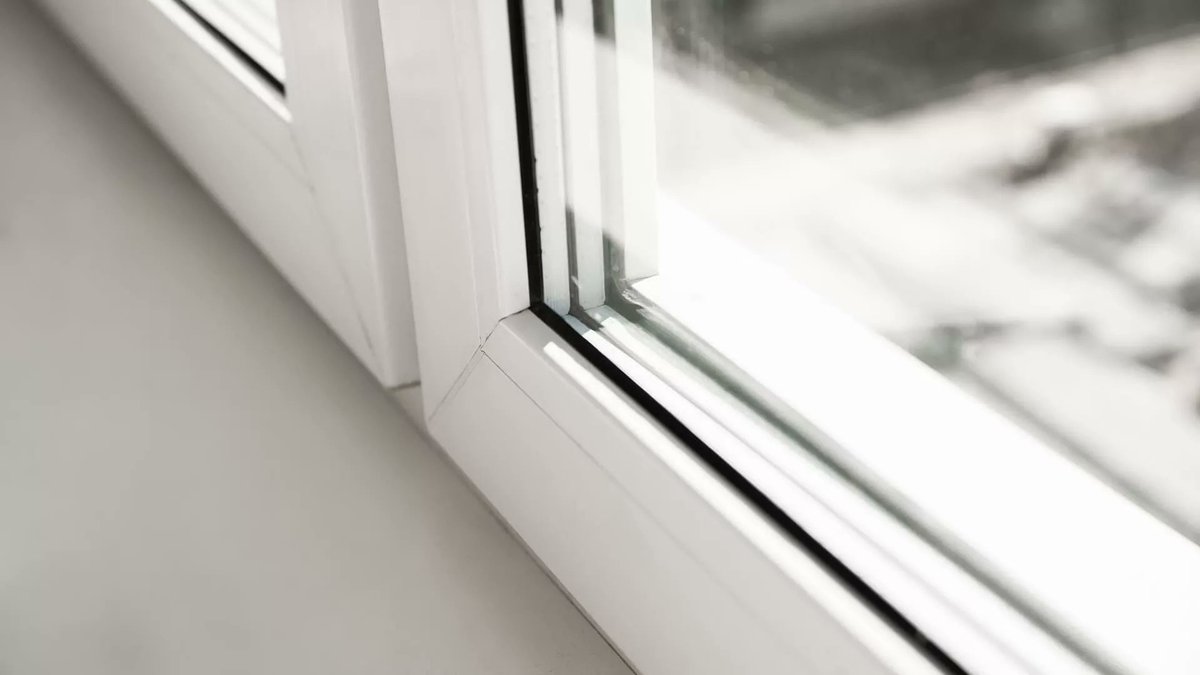 As you may have guessed, double-pane (or dual-pane) windows come with two panes of glass separated from each other by a small air pocket. The benefit of the space is that it traps the cold air in the winter and the hot air during the summer. This creates a barrier between the outside weather and the inside of your home. With less air entering your home, you won't have to run the air conditioning or heat as much, which will save you money on your bills long-term.
Double-pane windows sold and installed by American Deluxe windows feature three silver metallic layers of coating on the glass panes to keep the temperature comfortable inside the house all year round. The space between the panes contains Argon gas that further improves window insulation.
Double-pane windows have the added benefit of allowing less noise into your home. Many sounds push their way into your home from busy streets to noisy neighbors and morning construction. The extra panes of glass will provide an added layer against outdoor noise and help reduce these disruptions.
Give us a call today at 1 (818) 561-8191 or contact us on our website and get a free estimate.