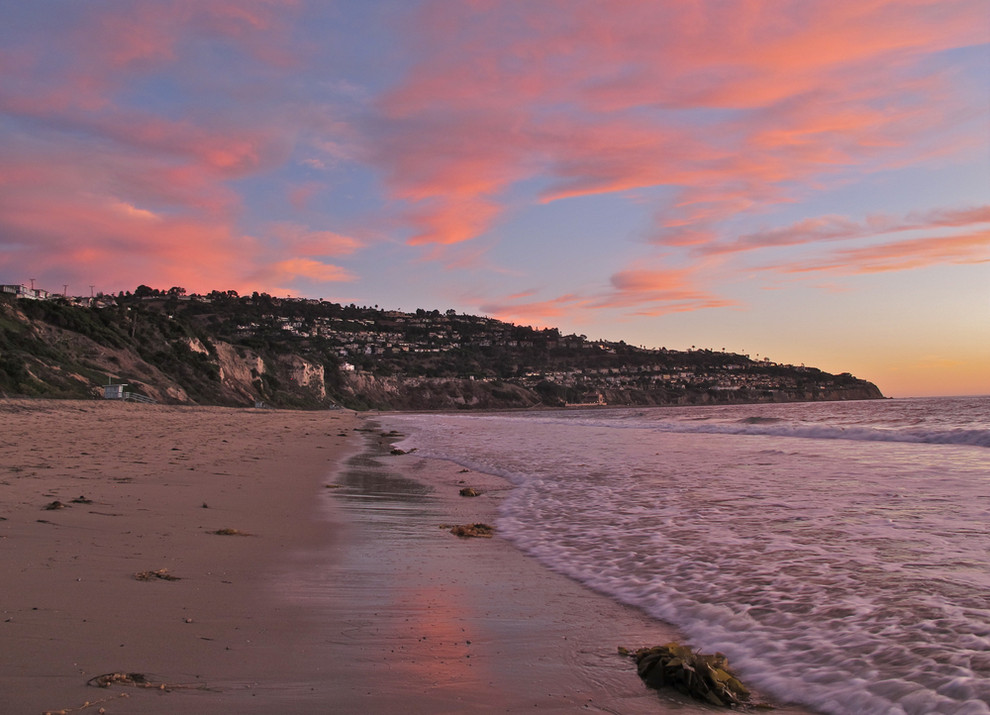 The coastal city of Torrance is part of Los Angeles County, located in the southwestern region of the South Bay. Like most coastal cities in California, it's known for its moderate year-round climate, sea breezes, warm temperatures, and 1.5 miles of beaches. The town was founded in 1912 when a real estate developer, Jared Sidney Torrance, and other investors saw value in creating an industrial-residential community south of L.A. The town was then named after Jared Torrance. The suburban neighborhood is known for being safe, diverse, and close-knit. It's a great place for families and young professionals and is ranked in the top 20 cities for retirees in the United States. Residents love the area's award-winning schools, excellent amenities, pristine weather, and laid-back lifestyle.
When it comes to finding a window replacement company in Torrance, CA, you want to go with someone you trust. After many years of working with southern California homeowners, we're proud to say Torrance residents love us! From window replacements to patio door replacements, American Deluxe is the company you can trust.
We have decades of experience and service in the Torrance area and proudly simplify the replacement process for you every step of the way. Not to mention, we bring you advanced building materials and design details that endure the test of time.
We guarantee you won't regret choosing American Deluxe Windows and Doors as your home improvement contractor. We're the best door and window replacement company in Torrance, CA. If you have questions, please contact American Deluxe Windows and Doors at 1 (818) 561-8191.