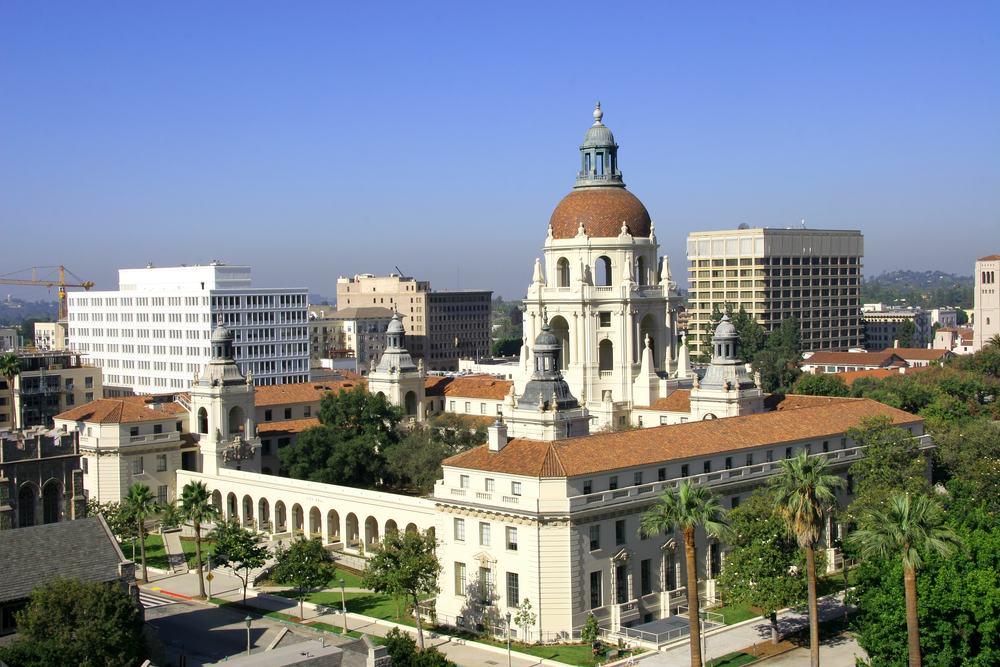 Pasadena is a city northeast of downtown Los Angeles. It is known for its Victorian deco buildings. It is also famous for hosting the Rose Bowl Game, an annual college football game held at the Rose Bowl stadium. The name of the stadium takes after the city being known as the city of roses. Pasadena is also home to the California Institute of Technology, whose alumni and faculty have been awarded 32 Nobel Prizes.
If you are a Pasadena homeowner and need to replace your windows and doors, you've come to the right place. Pasadena homeowners love us! From window replacements to patio door replacements, American Deluxe is the company you can trust.
We have decades of experience and service in the Pasadena community and proudly simplify the replacement process for you every step of the way. Not to mention, we bring you advanced building materials and design details that endure the test of time.
We guarantee you won't regret choosing American Deluxe Windows and Doors as your home improvement contractor. If you have questions, please contact American Deluxe Windows and Doors at 1 (818) 561-8191.