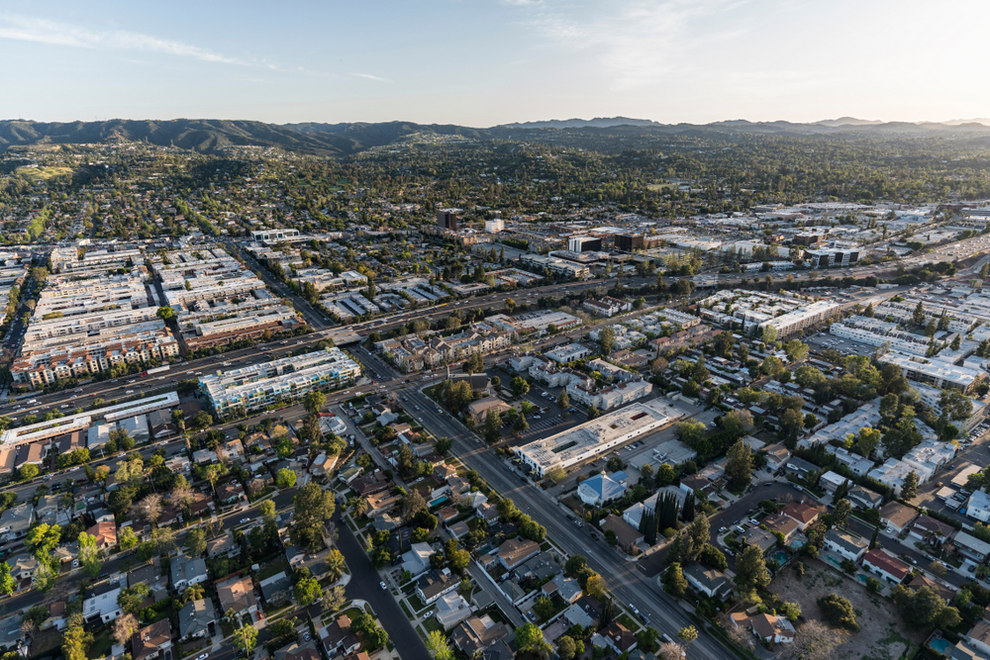 Tarzana is a neighborhood in Los Angeles and part of the San Fernando Valley. It gets its name from the author Edgar Rice Burroughs, who named the area after his most successful novel, Tarzan. He initially gave the name to the ranch he purchased, and a decade later, the locals realizing the real estate marketing opportunity, adopted the name Tarzana for the small town. The neighborhood is a quiet residential suburb north of the Santa Monica Mountains. The area is become more desirable for homeowners due to the reasonable price point compared to real estate prices in the surrounding regions. The area experiences hot summers and higher temperatures than coastal cities, with the summers getting in the high 90s. For entertainment, Tarzana offers great hiking trails, parks, restaurants, recreation centers, and more. 
With those hot summer temperatures, homeowners need energy-efficient doors and windows! When finding a window replacement company in Tarzana, CA, you want to find a company you trust. After many years in business, we're happy to say that Tarzana homeowners love us! From window replacements to patio door replacements, American Deluxe is the company you can trust.
We have decades of experience and service in the Tarzana area and proudly simplify the replacement process for you every step of the way. Not to mention, we bring you advanced building materials and design details that endure the test of time.
We guarantee you won't regret choosing American Deluxe Windows and Doors as your home improvement contractor. We're the best door and window replacement company in Tarzana, CA. If you have questions, please contact American Deluxe Windows and Doors at 1 (818) 561-8191.