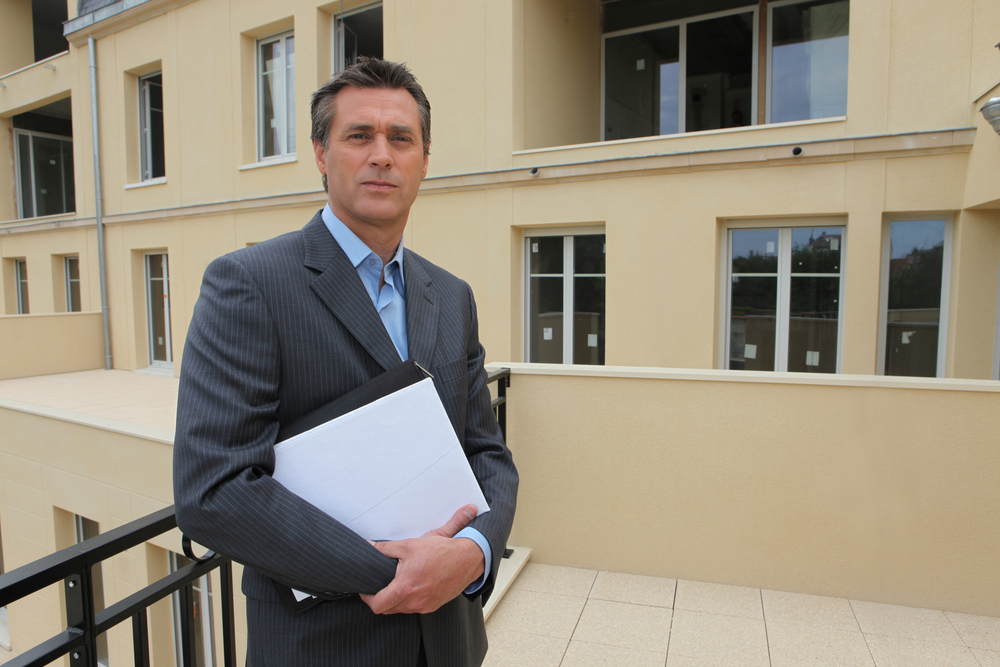 From property managers who work with a couple of homes to apartment complexes, American Deluxe Windows and Doors is happy to work with you. We offer windows and doors that will work with your budget and keep your tenants happy! Customer service is our highest priority, so we will ensure to install the windows and doors with the least amount of disruption to your tenants. 
We offer two different types of services. The first is materials only service, where we provide the windows and doors, and you hire a contractor for installation. The second is full service, where we deliver the windows and doors and perform the installation. 
Give us a call today at 1 (818) 561-8191 or contact us on our website and get a free estimate.