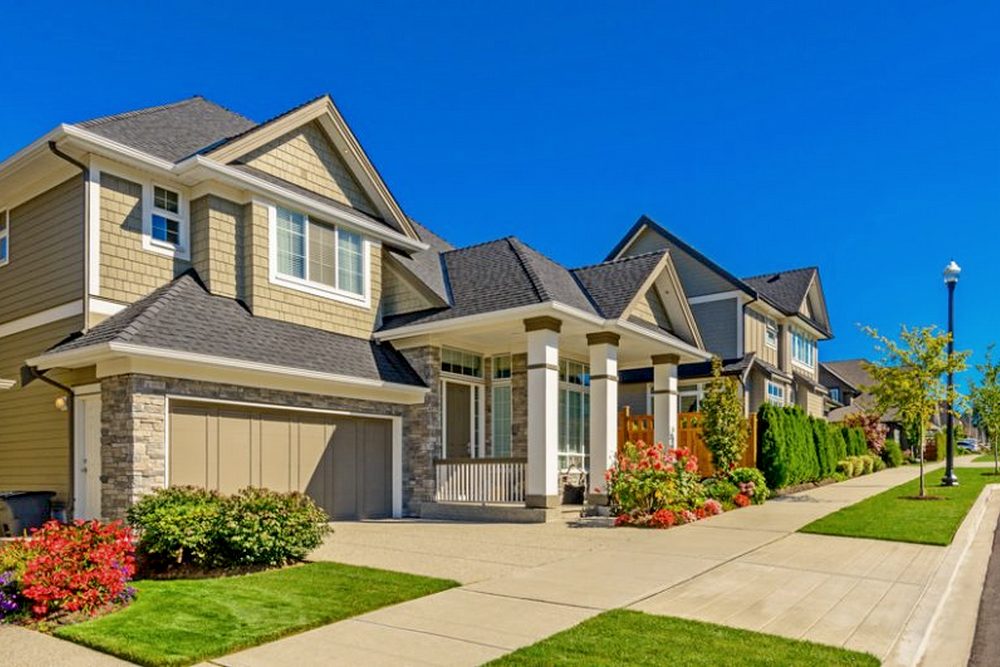 If you are involved with a Home Owner's Association, American Deluxe Windows and Doors would be happy to help you! Keep the homes in your community looking beautiful and energy-efficient at the same time. Replacement windows and doors will add value to the community's homes and will increase their curb appeal. We will work with you to find the right windows and doors that meet your community standards. We offer many different styles that are sure to please both the HOA and the community homeowners. 
We offer two different types of services. The first is materials only service, where we provide the windows and doors, and you hire a contractor for installation. The second is full service, where we deliver the windows and doors and perform the installation. 
Give us a call today at 1 (818) 561-8191 or contact us on our website and get a free estimate.