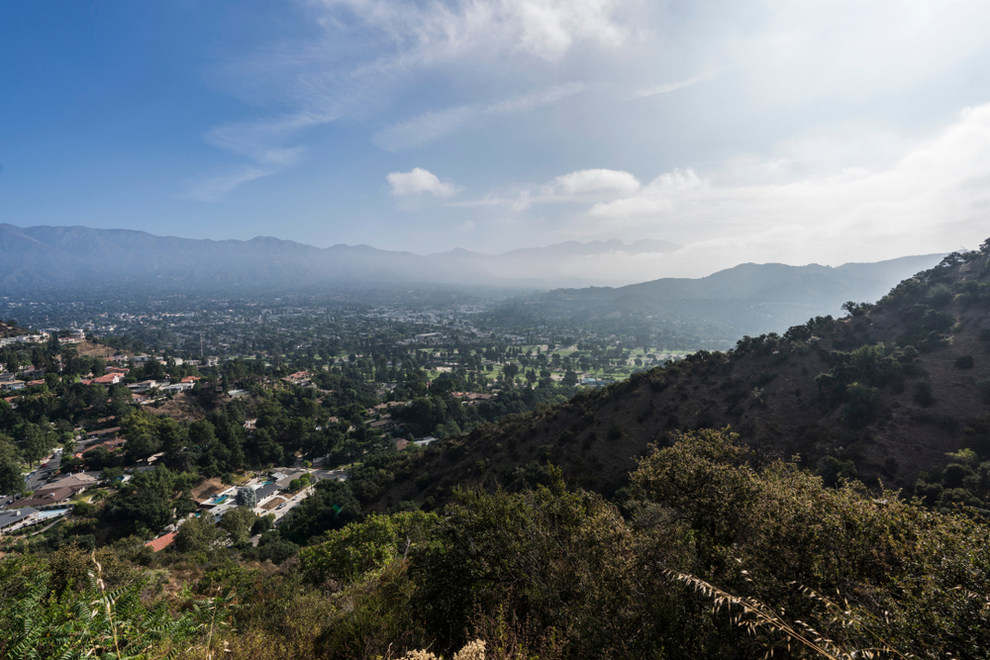 La Canada is a city in Los Angeles County, located in the Crescenta Valley. The town is eight square miles long, with a population of just over 20,000 people. The secluded suburban area is known as San Gabriel Valley's best-kept secret with many family-friendly attractions. Its housing is known to be quite expensive, which keeps the population at a relatively steady level. It's affectionately nicknamed "the LC bubble" because everything you need is conveniently located within the city. Because of its safety, high-quality private and public schools, and small-town energy, it's rated as one of the top places to raise a family in Los Angeles.
Like most other cities in Los Angeles County, the summers can get hot, and the winters can get chilly. La Canada locals who need to replace their windows and doors should go with a company they trust. Luckily, people in La Canada love us! From window replacements to patio door replacements, American Deluxe is the company you can trust.
We have decades of experience and service in the La Canada area and proudly simplify the replacement process for you every step of the way. Not to mention, we bring you advanced building materials and design details that endure the test of time.
We guarantee you won't regret choosing American Deluxe Windows and Doors as your home improvement contractor. If you have questions, please contact American Deluxe Windows and Doors at 1 (818) 561-8191.