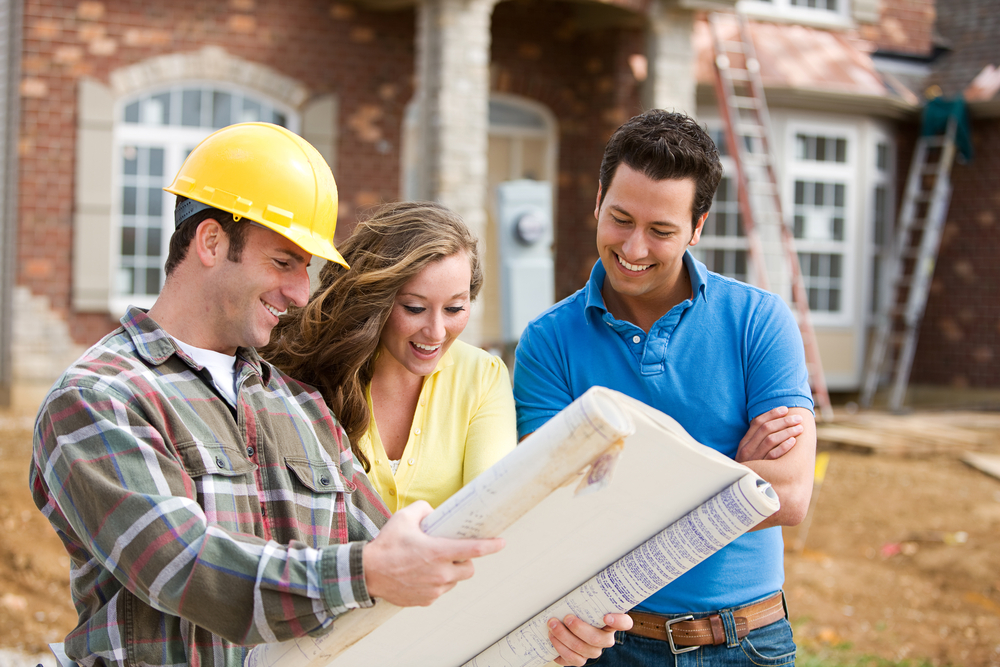 As a contractor, you need to find out how to improve the value of the home without your costs shooting through the roof. Our window and door replacements are a cost-effective way to boost the home's safety, appearance, value, and comfort. You're remodeling projects can take a long time, so we will ensure we do our job as quickly and efficiently as possible so you can focus on the other tasks at hand. Impress your clients with the new windows and have the confidence of knowing they'll be happy with them long after the job is complete. 
We offer two different types of services. The first is materials only service, where we provide the windows and doors, and you hire a contractor for installation. The second is full service, where we deliver the windows and doors and perform the installation. 
Give us a call today at 1 (818) 561-8191 or contact us on our website and get a free estimate.