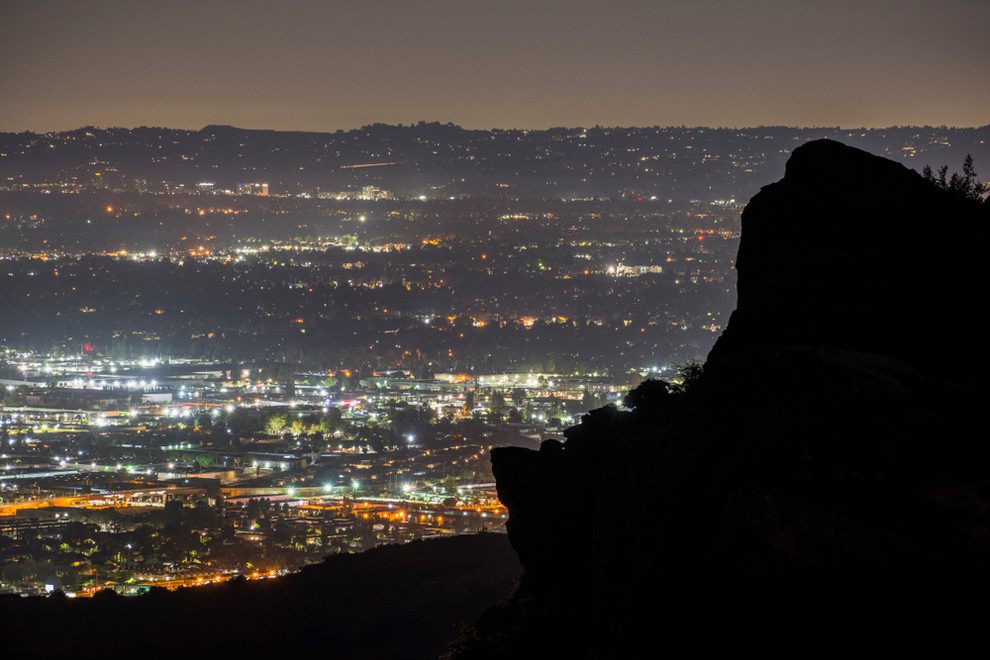 Canoga Park is located in the San Fernando Valley of Los Angeles. The area has excellent weather and is centrally located to many of the top attractions in the area. In Canoga Park, you'll find various restaurants, parks, cafes, and shopping areas. Many festivals take place during the year, including Di de Los Muertos Festival. It's predominantly a residential area with modest ranch-style homes. Like most of the San Fernando Valley, it gets much hotter than most surrounding areas, hitting 100 °F in the summertime. 
With weather that hot in the summer, residents need to stay cool without running up their A/C bill! You need someone you can trust to install energy-efficient windows and doors in your home to improve your home's temperatures. We are proud to say that Canoga Park residents love us! From window replacements to patio door replacements, American Deluxe is the company you can trust.
We have decades of experience and service in the Canoga Park area and proudly simplify the replacement process for you every step of the way. Not to mention, we bring you advanced building materials and design details that endure the test of time.
We guarantee you won't regret choosing American Deluxe Windows and Doors as your home improvement contractor. If you have questions, please contact American Deluxe Windows and Doors at 1 (818) 561-8191.