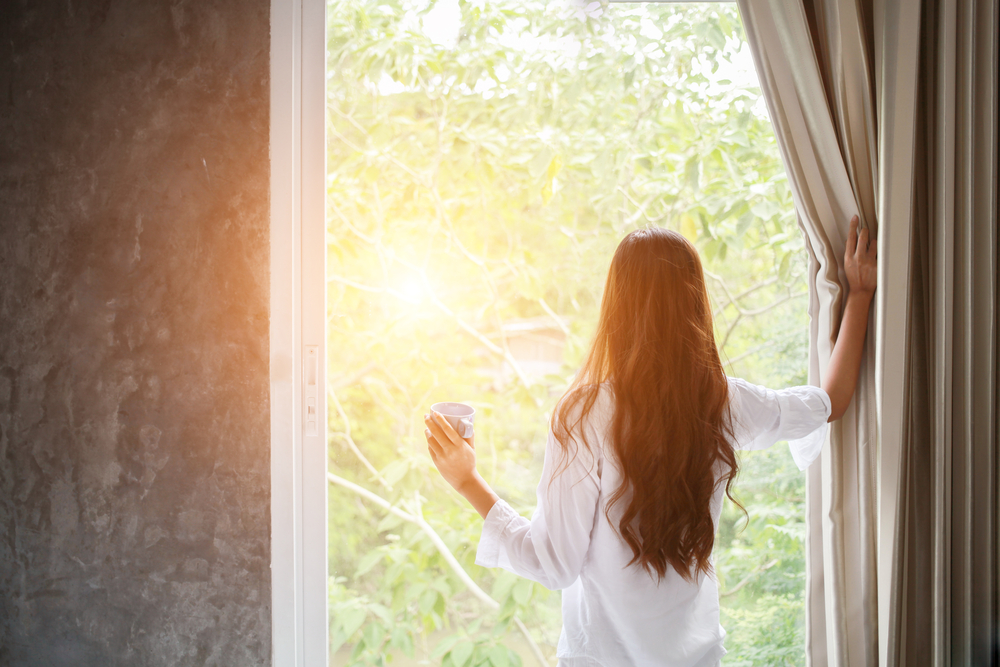 Before choosing your windows, it's important to know what's trending to make sure you get the perfect window style that you're looking for. Once you install a window, it's going to stay for a while. That is why it's important that you know the window design trends for your home before purchasing your windows.
Add Color to Your Windows
You don't have to go with the traditional white window frames that everyone has. Adding color to window frames is trending as it adds a touch of sophistication and personality to any home. There are many exterior vinyl window colors to choose from. Colors you can choose from include:
Architectural Black
Architectural Bronze
Architectural Silver
Classic Gray
Expresso
Taupe
Red Pepper
Rose Wood
Desert Tan
Sandstone
Divine Wine
Forest Green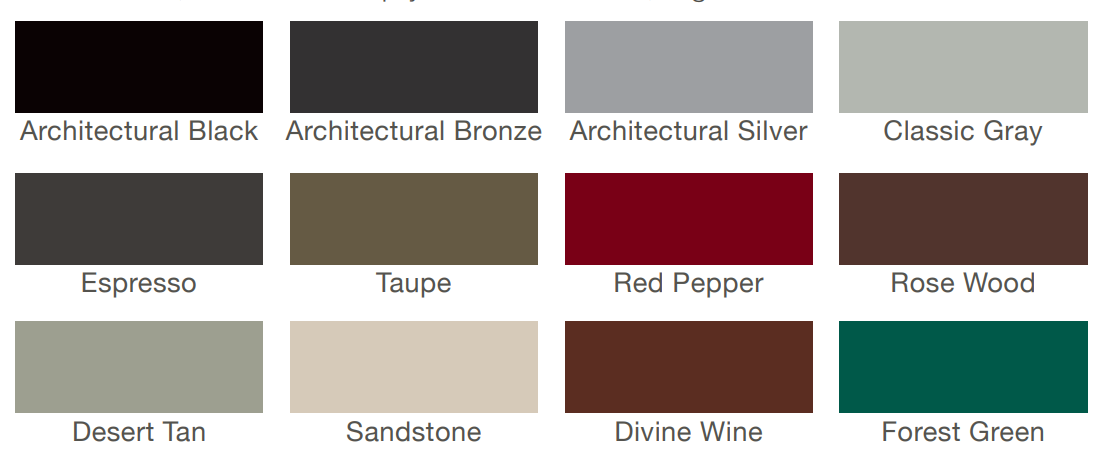 Oversized Windows
Oversized windows are growing more and more in popularity as they give homes a more modern look. They can create a dramatic and visually stunning effect that brings the outdoors right into your living space. Combining the inner space of your home with nature is becoming more common within households.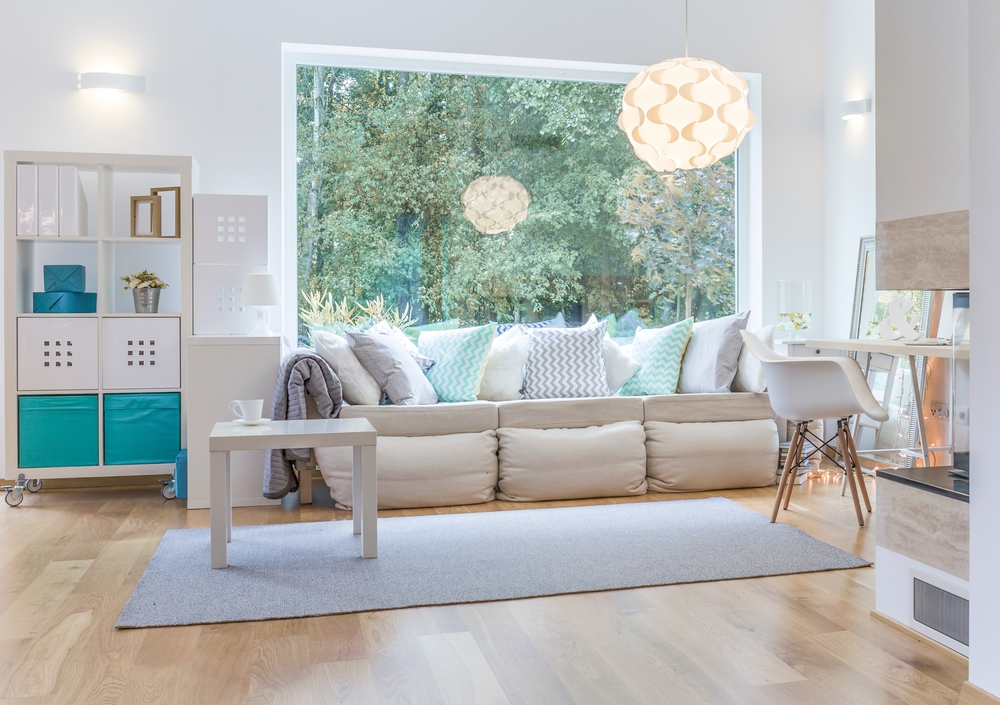 Customize Accessories and Hardware
Customizing small elements such as the hardware and accessories of your window is really popular. For example, choosing different materials or colors for pull-tight cam locks is trending. Every detail counts, including the finishes on your window locks, cranks, and levers. Satin nickel hardware is gaining popularity, but it is important that you choose a hardware finish that fits the style of your home. Adding small customizations give your windows individuality and style. Other examples of window customizations you can do include:
Obscure glass
Grid patterns
Different Frame Styles
Built-in Window Seating
Built-in window seating are on the rise as they're space-saving, intimate, and stylish. They add comfort to any home and add a cozy focal point to any room. Window seats work with almost every architectural style, such as contemporary and colonial. Functionality is becoming more important with homeowners these days than simple aesthetics.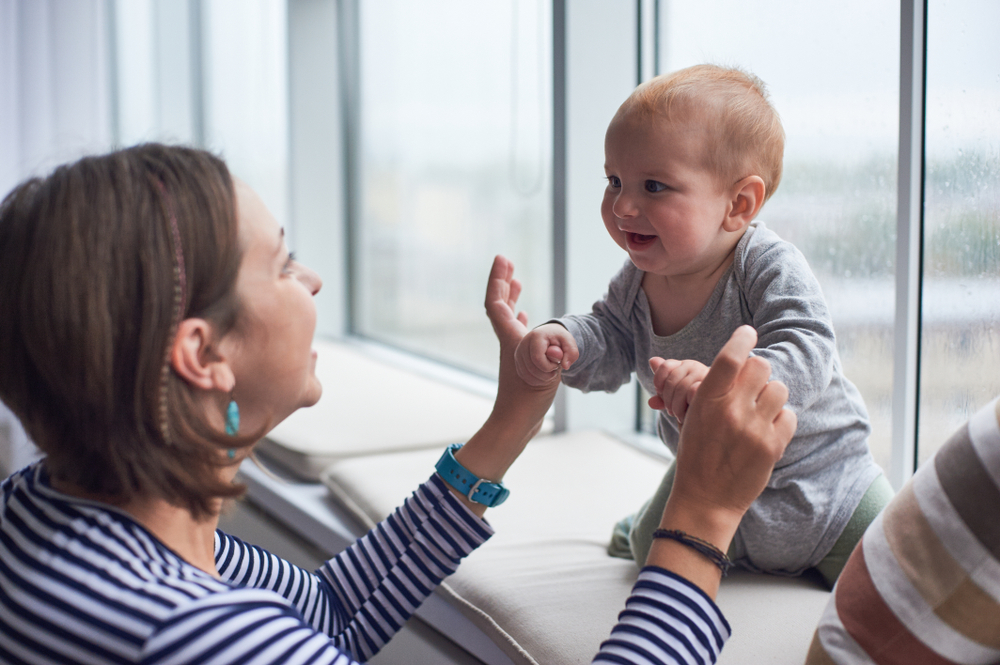 Window Treatments
Window treatment trends have recently changed. Bare windows were trending for a while, but those days are over. It is important that you choose window treatments to ensure that your windows are the room's focal point. Window treatments should be simple enough to not grab too much attention, but stylish enough to add personality to the space.
Energy-Efficiency
When it comes to trends, it's not always about style. It's also about purpose. Energy-efficient windows are becoming preferred by homeowners, not only because they save them money on their energy bill, but because they reduce their carbon footprint. Being green is trending, and what better way to show your support for the well-being of the planet than by having energy-efficient windows! They moderate the temperature of homes, giving families more comfort.
Trends are always evolving; that is why it's important that you choose the designs that you like the most and best fits with your taste. We hope this blog helped you get ideas of window design trends for your home. For all of your window needs, give us a call at (818) 561-8191 or contact us on our website for a free quote.