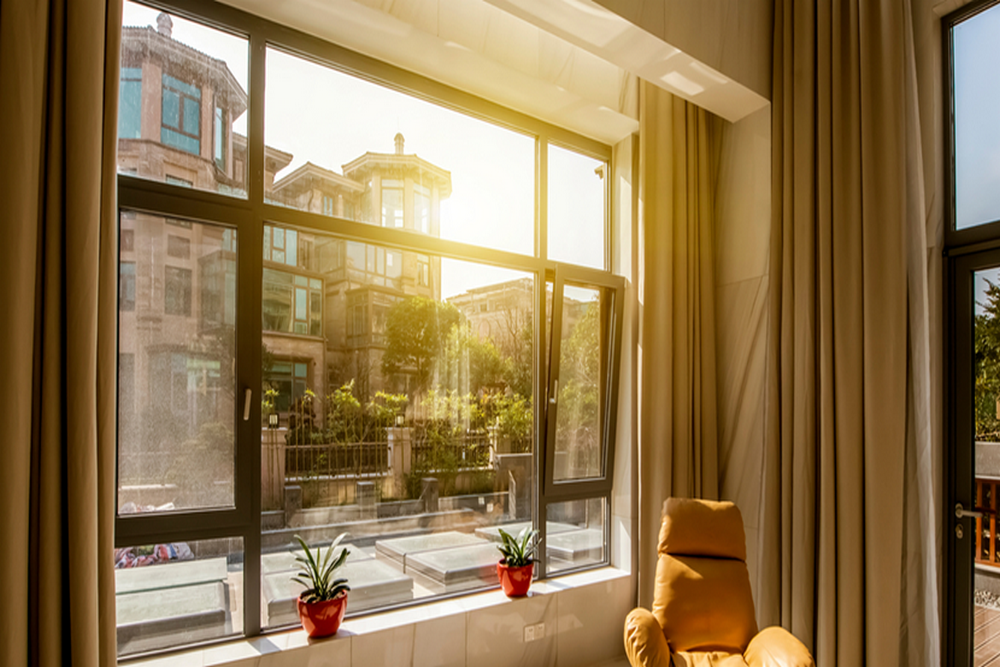 As winter arrives and the cold air settles in, you might be wondering if it's the right time to tackle home improvement projects. While many homeowners prefer to wait for warmer weather, American Deluxe Windows and Doors believes that winter is a Perfect Time for Window Replacement. In this blog, we'll explore why winter is an ideal season for window replacement and the benefits it offers during the cold days.
Improved Energy Efficiency:
During the winter, maintaining indoor temperature is crucial. Old or poorly insulated windows can let precious warmth escape and cold drafts sneak in. Replacing your windows in winter allows you to enjoy enhanced insulation, resulting in reduced energy bills and a cozier home environment.
Reduced Wait Times:
While many homeowners delay their window replacement projects until spring or summer, winter offers shorter wait times for installation. Window companies tend to have more availability during this season, meaning you can have your windows replaced sooner. Don't put off enjoying the benefits of new windows—take advantage of the availability and schedule your installation now.
Eliminate Drafts:
The cold days of winter are the perfect time to identify and address any issues with your current windows. If you feel drafts or notice condensation on your windows during the chilly season, it's a clear sign that it's time for an upgrade. Replacing your windows now will help you seal your home against drafts and ensure your family stays warm and comfortable.
Enhanced Comfort:
Window replacement in winter translates to immediate comfort improvements. Say goodbye to cold spots and discomfort caused by drafty windows. Enjoy a warm and inviting living space where you and your family can relax, regardless of the temperature outside.
Don't wait for warmer days to improve your home's comfort and energy efficiency. American Deluxe Windows and Doors is here to help you make the most of the winter season by replacing your windows. With enhanced energy efficiency, shorter installation wait times, elimination of drafts, immediate comfort improvements, and flexible financing, there's no reason to delay. Contact us today at (818) 561-8191 to schedule a consultation and take the first step toward a cozier, more energy-efficient home. Embrace the winter season and upgrade your windows with American Deluxe Windows and Doors!