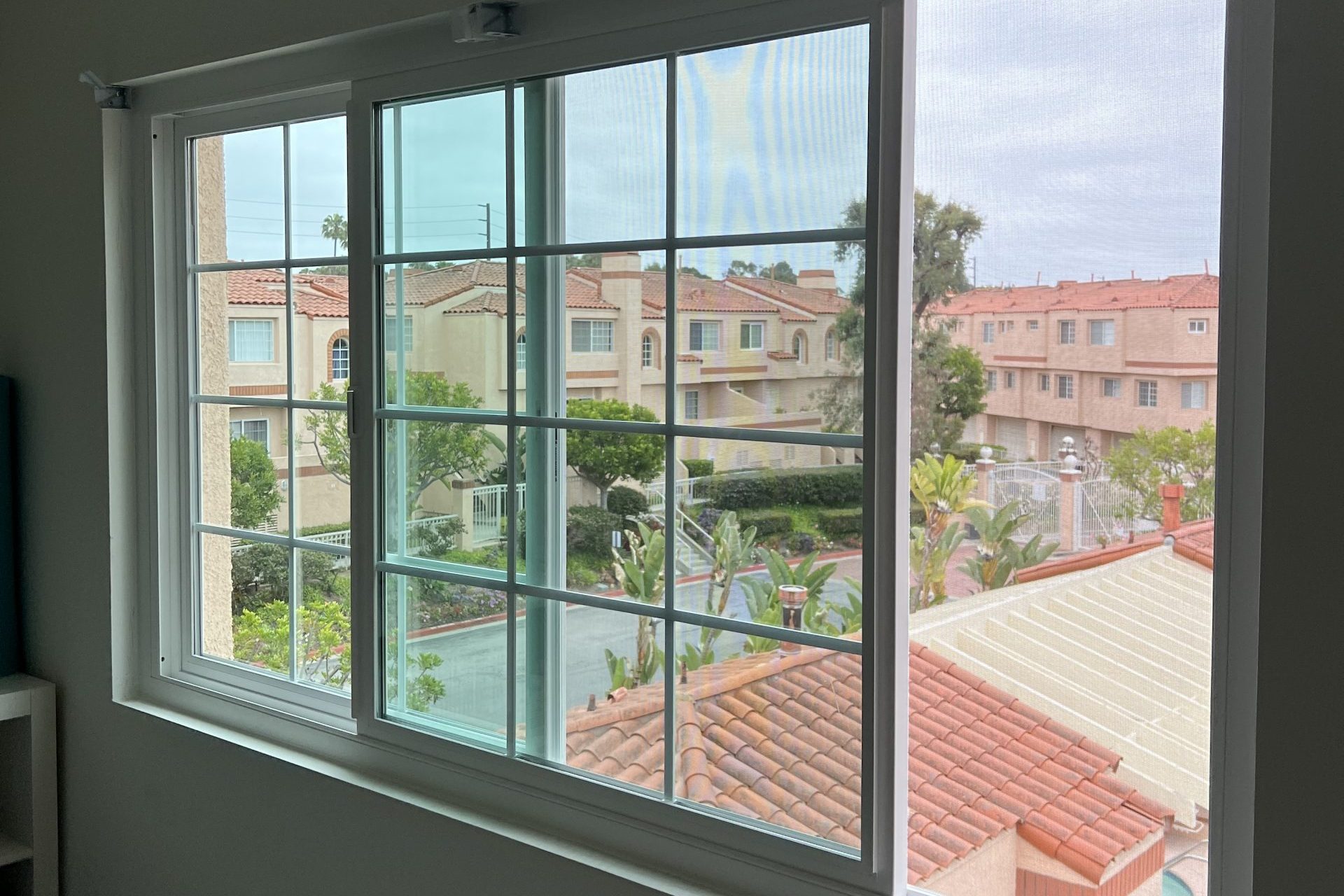 If you have an older home that needs to have different windows installed, do you get new windows or replacement windows in Los Angeles, CA? What's the difference anyway? It is not as complicated as it sounds. New windows are exactly the same as replacement windows; they just have a different application. Here are a few examples of when you would get the two different kinds of windows to help answer the question, "What's the difference between new and replacement windows?"
Windows for New Construction Homes
When someone builds a home, the windows are considered 'new' because the home is new and has never had windows before. These new construction windows are often less expensive than replacement windows, and they might have lower energy ratings and fewer window styles. New construction windows are sometimes lower in quality because the builder wants to put a lower price on the home so that it will sell faster. If you are designating specifics on a home, you can choose whatever windows you want, and we recommend you go for the quality.
Windows for Home Additions
If you need a new bedroom in your home and you add a room onto the back of the house, you will get 'new' windows for that room. The addition is new construction, and it has never had new windows before; that's why the windows that will go into the new openings will be called 'new' windows.
Windows for Home Rebuilding/Damage Issues
If your home is damaged in a storm or fire and you have to tear down walls and rebuild certain areas, you will also get new windows for those regions. When the walls are new, the windows are new, even if the walls were there in the past.
Adding A Window
If you decide there's a dark hallway in the home that really should have a window, you can also add a new one there. There's never been a window there before, so technically, it would be a new window.
Older Homes With Older Windows Need Replacement Windows
If you have older windows that do not operate properly and aren't energy-efficient, you might want different windows to make your house more comfortable and to save on energy bills. Those windows would be replacement windows because you would take out old ones and replace them with different products. 
Get Your Replacement Windows from American Deluxe Windows and Doors!
New construction windows and replacement windows, in the end, are similar. The difference is in how they are applied and used. Replacement windows have to fit an existing opening, so they need to be custom manufactured to suit that space. If it's a new window, the opening can be made to suit the window or vice versa. If you already have a home full of windows, you need replacement windows in Los Angeles, CA. Contact the professionals at American Deluxe Windows and Doors. We can provide a free estimate, and we'll help with your window questions.