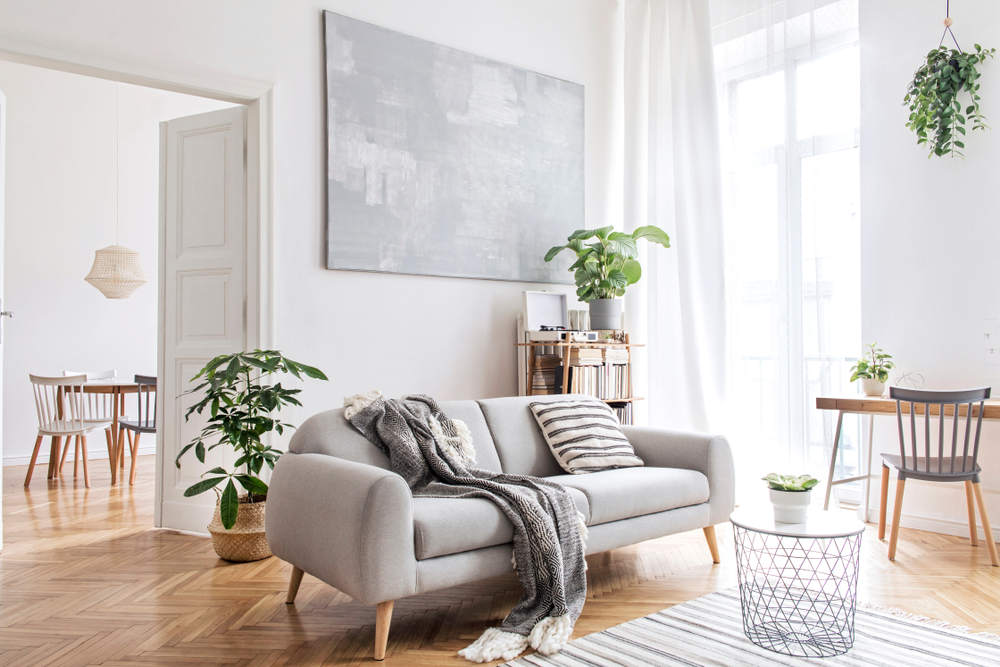 Looking for ways to bring in more natural light into your house? Windows are not the only thing that can lighten up your house. Here are a few tips on ways you can bring in more natural light into your home.
Why Natural Light?
Natural light isn't only good for your health; it brings many benefits to your home aesthetically. Natural light changes your home's mood completely. It makes you feel more relaxed and positive. Brightly illuminated rooms make your home also feel more spacious. How can you bring more natural light into your home? This blog will go over tips on how to do so
Windows
Of course, windows are the primary way of bringing in more natural light into your home. But if you want to maximize the amount of natural illumination entering your home, installing larger windows and patio doors is the way to go. Replacing a solid exterior door with a patio door will transform any room into a "sunroom" while helping blur the lines between outdoor and indoor living space.
Add More Mirrors and Shiny Decor
Adding mirrors on your walls makes your room look more spacious, however placing mirrors across the windows will reflect the light back onto the room, doubling the amount of light entering. Mirrors aren't the only thing that can reflect light; shiny items and decor also help with the process. Examples include:
Metallic light fixtures
Silver photo frames
Furniture with glass, chromed, or mirrored accents
Nickel cabinet pulls
Metallic finish on the ceiling
Shiny vases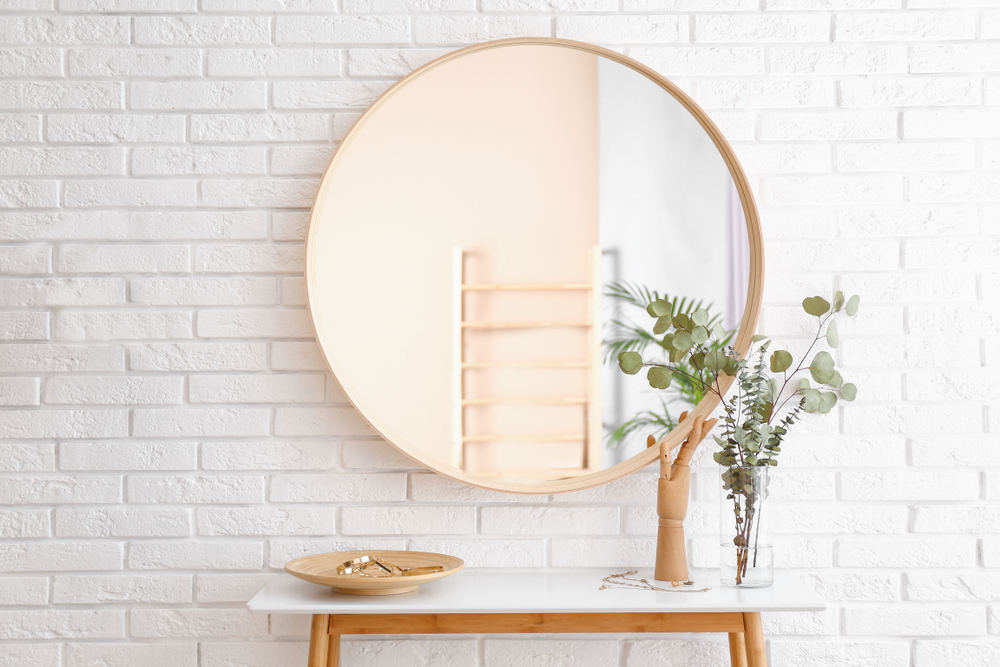 Window Treatments
Heavy and dark curtains and drapes blockade the entry of natural light through your windows. Switching to lighter fabrics is a better way to let the light in. Sheer panels let light shine through even when they are closed. If you want more control in the amount of light you let in, then going with blinds is a good choice. Don't let those dark drapes render you from the beautiful entry of natural light.
Lighter Colors
Selecting lighter colors for your furniture, curtains, and decor will be a big help. Lighter colors are able to reflect natural light more efficiently than darker colors. The lighter colors act like a mirror to bounce light around the room. Let go of the dark colors and go with whites and pale colors such as:
Olive
Pale aqua
Peach
Lime
Light gray
Coral
Window Placement
If you are thinking of installing new windows, then deciding on the window's placement is important. Take into consideration where the room is located and figure out which position will face the sun for the longest amount of time during the day. Take time to decide on the optimal window placement for each room.
Wash the Windows
This may seem obvious, but washing your windows and glass doors thoroughly – inside and out – will ensure that the maximum amount of sunlight will filter through the glass to shine brightly throughout your living space. At plain sight, it may not look like there's dirt on your windows, but once you see the cloth you used to clean it, you will think otherwise. You will notice the difference.
We often take natural resources for granted, such as sunlight. But if we make a conscious effort to incorporate it into our homes, we'll improve our health, budget, and quality of life. Natural light is the best way of illuminating your house for free! Hopefully these tips will help you bring in more natural light into your home. Give us a call at (818) 561-8191, or click here for a free quote!