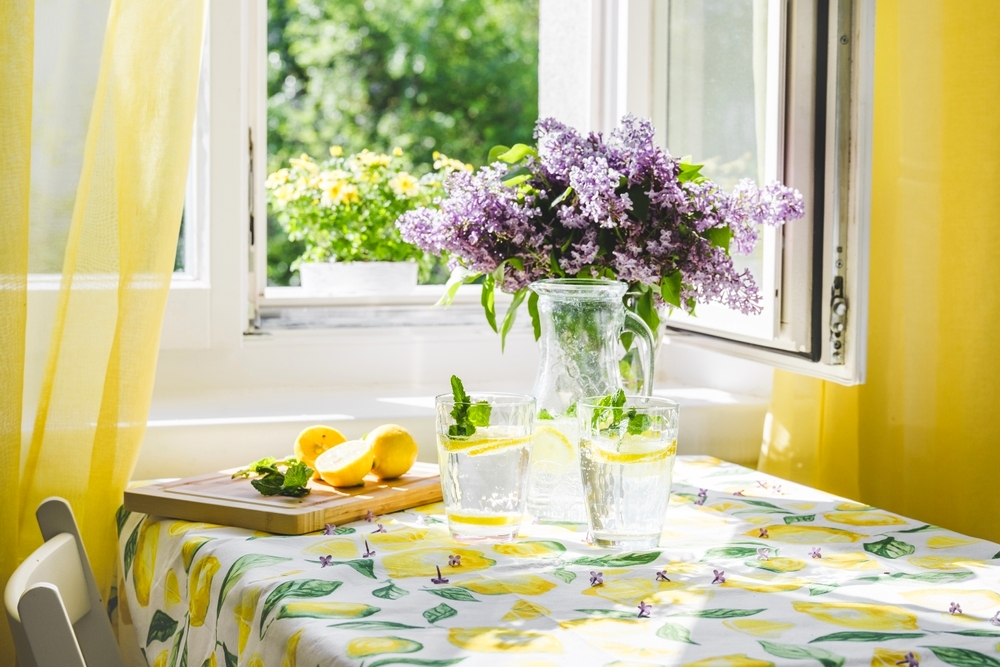 As the temperatures rise and summer approaches, it's the perfect time to consider upgrading your window. Installing new windows before summer brings a multitude of benefits that can enhance your home's energy efficiency, enhance indoor comfort, and more! Let's delve into each of these perks in detail.
Enjoy Energy Efficiency During the Hot Months
When the scorching summer heat rolls in, maintaining a cool and comfortable home becomes a top priority. Installing new windows from American Deluxe Windows & Doors before summer can significantly contribute to energy efficiency. Our cutting-edge window technology, including high-quality insulation materials and advanced designs, helps keep the cool air indoors, minimizing the need for excessive air conditioning. By reducing air leakage and heat transfer, our energy-efficient windows allow you to enjoy a comfortable indoor environment while potentially lowering your energy bills.
UV Protection
The summer sun brings ample natural light, but it also carries harmful ultraviolet (UV) rays that can fade and damage your furniture, flooring, and cherished belongings. Our windows feature UV-protective coatings that act as a shield against these harmful rays. By installing American Deluxe Windows & Doors products, you can safeguard your interior spaces from UV damage, preserving the vibrancy and longevity of your investments.
Improved Ventilation
Embracing the warm summer breeze and fresh air is one of the joys of the season. Upgrading your windows before summer allows you to optimize ventilation in your home. We offer a range of window styles, such as double-hung or casement windows, which facilitate excellent airflow and natural ventilation. By opening these windows wide, you can invite refreshing summer breezes into your living spaces, promoting a healthier and more comfortable environment for you and your family.
Enhanced Comfort
Creating a cool and cozy indoor environment during the sweltering summer months is crucial for your overall well-being. Our windows provide exceptional insulation, minimizing drafts and heat transfer. With American Deluxe Windows & Doors, you can say goodbye to uncomfortable hot spots and enjoy a consistent, comfortable temperature throughout your home. Whether you're relaxing, working, or entertaining guests, our windows ensure that you can do so in utmost comfort.
Enhanced Aesthetic Appeal
Installing new windows before summer not only improves the functionality of your home but also enhances its aesthetic appeal. We offer an extensive range of window styles, colors, and designs to suit any architectural preference. Whether you desire a modern, sleek look or a classic, traditional charm, our windows can transform the appearance of your home. By replacing outdated windows with our high-quality products, you can elevate your curb appeal, impress visitors, and increase the value of your property.
As summer approaches, there is no better time to invest in the exceptional windows from American Deluxe Windows & Doors. By installing our energy-efficient windows, you can enjoy a cool and comfortable home, protect your interior from harmful UV rays, improve ventilation, enhance your overall comfort, and elevate the visual appeal of your property. Contact American Deluxe Windows & Doors today to explore our wide selection of windows and discover how our expert team can help you make the most of your summer window replacement project. Call us at (818) 561-8191 or click here for a FREE quote today!