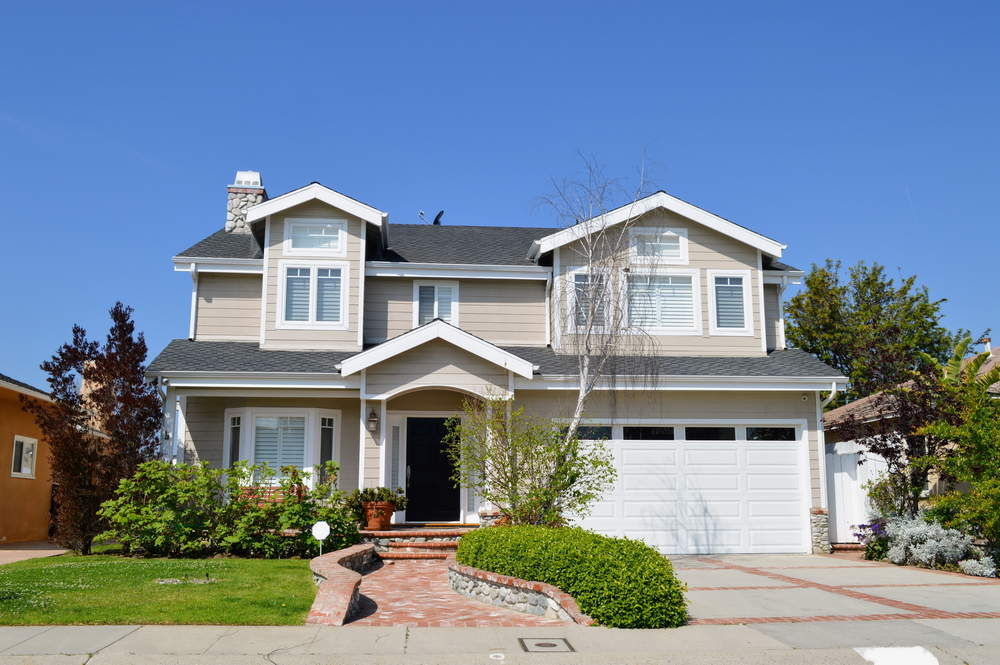 When you get replacement windows in Los Angeles, CA, without doing some research, any replacement window may seem better than what you have now. But who wants replacement windows that are just 'better'? You want to get replacement windows that are the best possible fit for your home, family, and lifestyle, right? So, to get replacement windows that match your needs, they will have certain features. Here are a few to line up to ensure your new windows are the best for you.
The Perfect Replacement Window Upgrades
Vinyl replacement windows are a better option in the market today. They are better than what you had in your home before because new vinyl replacement windows are advanced and energy-efficient. However, while shopping for the best vinyl windows, you might want to look into their features to match the windows to your home's situation. You might want high-performance low-E glass, for example. Our vinyl windows offer three to four layers of low-E coating that ensures when your home gets a lot of direct sunlight, they can bounce that heat back outside in the summer. You also don't have to worry about your furniture and upholstery fading inside because UV rays are also blocked. With American Deluxe Windows and Doors, you can get windows with certain features for certain rooms of your house. For example, if you have noisy neighbors on one side of your house, you can upgrade to a sound package that blocks fifty percent of the outside noise, making your house peaceful and pleasant. When you match your replacement windows to your home's needs, the result is a satisfying investment that makes you appreciate the window replacement for decades.
The Ideal Replacement Window Style
Some homes simply look better with double-hung windows, others with casement, etc. You don't necessarily want a casement window hanging over a porch or garden where it might be in the way, and you may not want a double-hung window when you want to see the full view outside since it has interruptions in the glass. You might also want a garden window over your kitchen sink to have room for your plants and knick-knacks. Professionals at American Deluxe Windows and Doors will help you choose the ideal style for your windows to make the most of your window replacement project.
The Right Color for Replacement Windows
You know how well certain colors and shades can go together while others look out of place and clash. You need the right color on your home to create curb appeal. When you get white replacement windows, it's easy enough, but if you want to get a window replacement color that contrasts with your walls or something that blends into the color of your house, you need just the right shade. The right color can make your house look new and fresh while helping your house shine.
Getting the right replacement windows in Los Angeles, CA, can feel like a struggle. Still, with the experts at American Deluxe Windows and Doors helping you, you can get replacement windows that will look and feel glorious in every way against your home. They'll match your needs, preferences, and your home style. When you are ready to shop for the best replacement windows in Los Angeles, contact us at (818) 561-8191. We can also set you up with a free in-home estimate to clarify the details you need to make informed window replacement decisions.