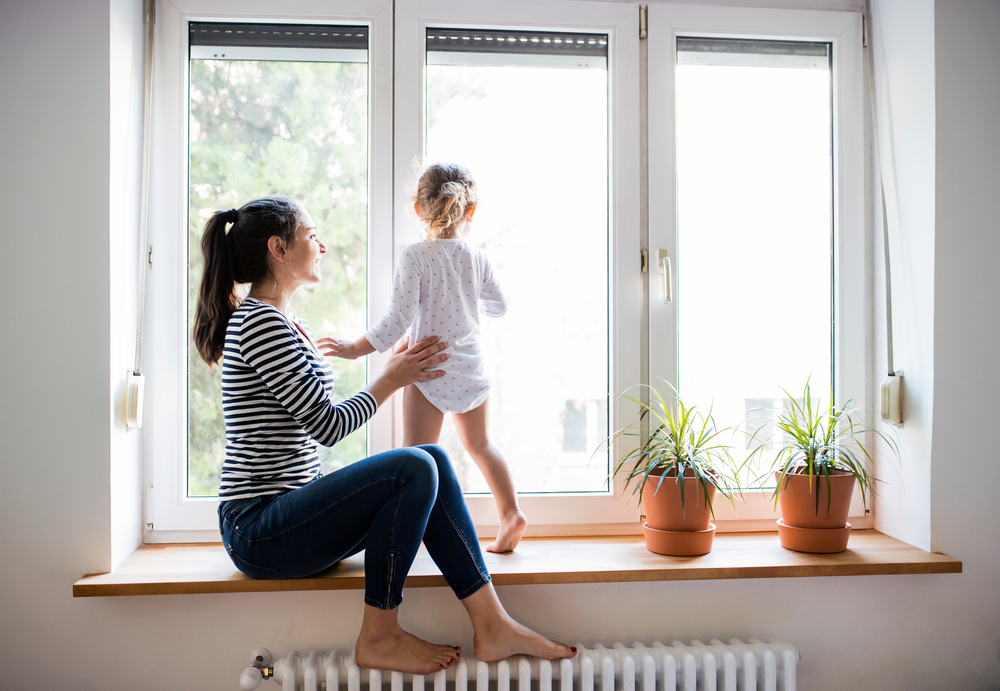 Many people ask themselves, how much do replacement windows cost? The truth is that there is no straightforward answer. There are many factors that need to be accounted for before getting an idea of what the price may be. That is why this blog will go over the variables that influence the price of windows.
High Quality VS Low Quality
Of course, the quality of the windows will determine the price. Windows are not all created equal. Quality is the biggest reason why there are such large price variations between replacement windows. From the many different types of frame materials, vinyl and wood are the most popular. Even though wood and vinyl pretty much offer the same benefits in terms of quality, there is a big difference when it comes to price. Vinyl is the most cost-effective option. High-grade vinyl windows will also save you money on the energy bill down the road. Wood frames are gorgeous; however they are about 50% more pricier than vinyl frames. That's because it is a limited natural resource that must be harvested and transported. Fiberglass window frames work as a painted wood alternative. Many people select fiberglass windows because they look exactly like painted wood. They carry a lifetime warranty and costs 30% more than vinyl windows.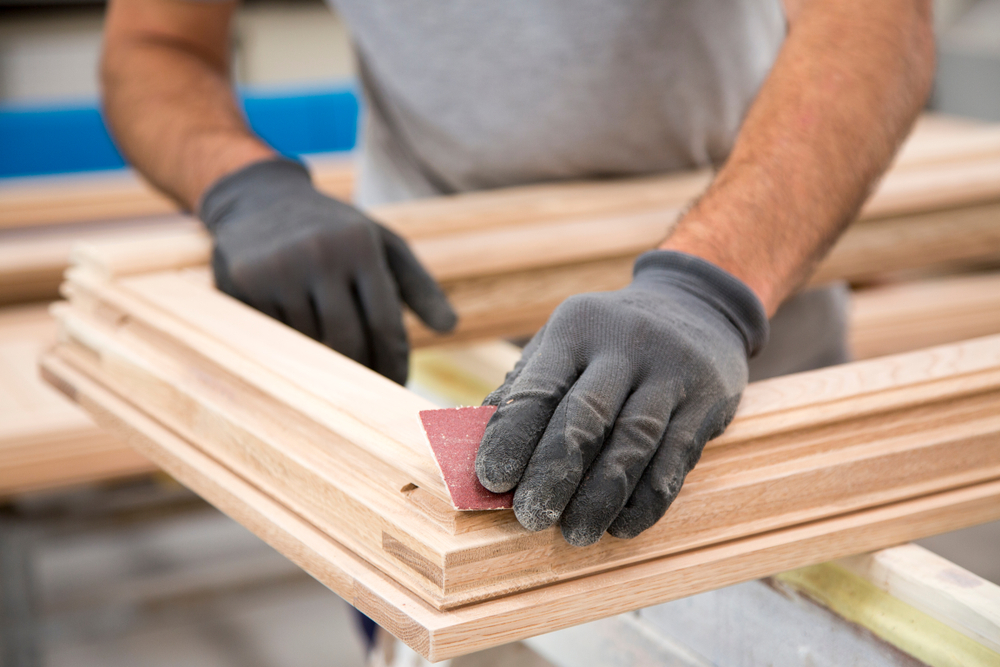 Energy Efficiency
Windows that provide more energy efficiency will be more expensive than regular ones. Energy-efficient windows contain gases that serve as insulators. They help keep your home fresh during the summer and warm during the winter. Examples of these inert gases include:
Argon – an inert gas found in the atmosphere. When your windows are filled with this gas, there is a higher efficiency rating for the window. Because Argon is denser than air, it's better at insulating your home than a regular double pane window
The Window Installation Process
The way you decide to install the window will also be a factor that changes the price. For example, if you decide to do a full-frame window installation or a retrofit installation, the price will change. Full-frame window installation is the process of replacing the entire window. Everything comes out, including the window, the sill, and trim work. This option would be a bit pricier than a retrofit installation where the new window is installed inside the existing window frame.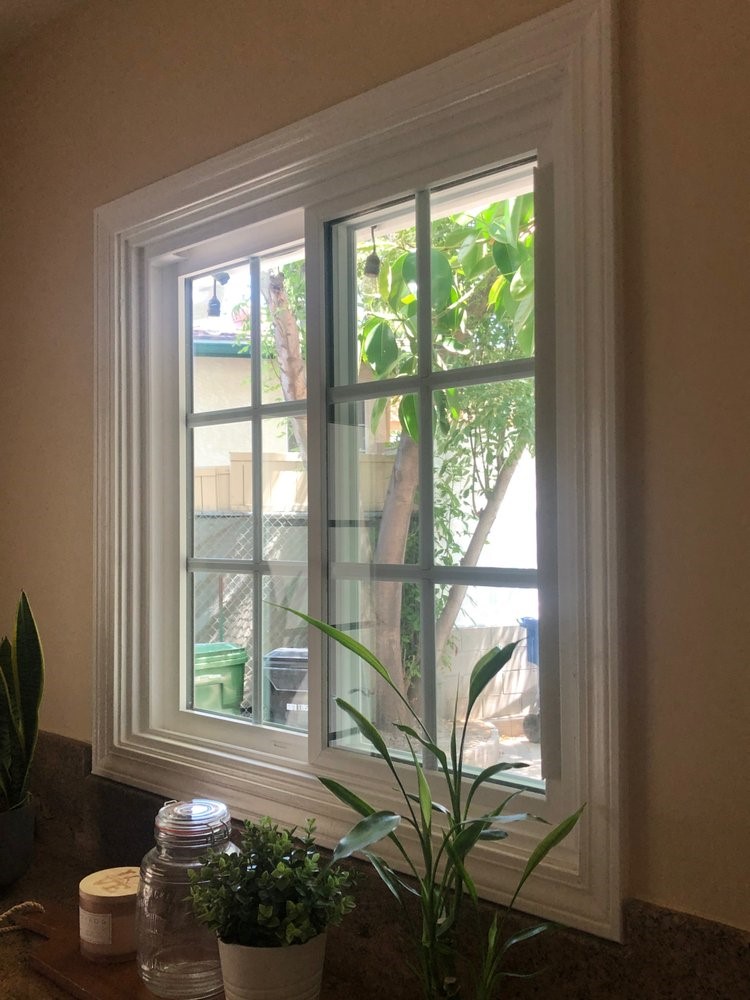 Window Sizes and Styles
Another big price determiner would be the style and size of the windows you choose. For example, windows containing numerous pieces and parts, such as bow windows, will cost you a lot more than a double-hung window. The sizes also make a big difference with the cost. Usually, the larger the window, the more expensive it'll be.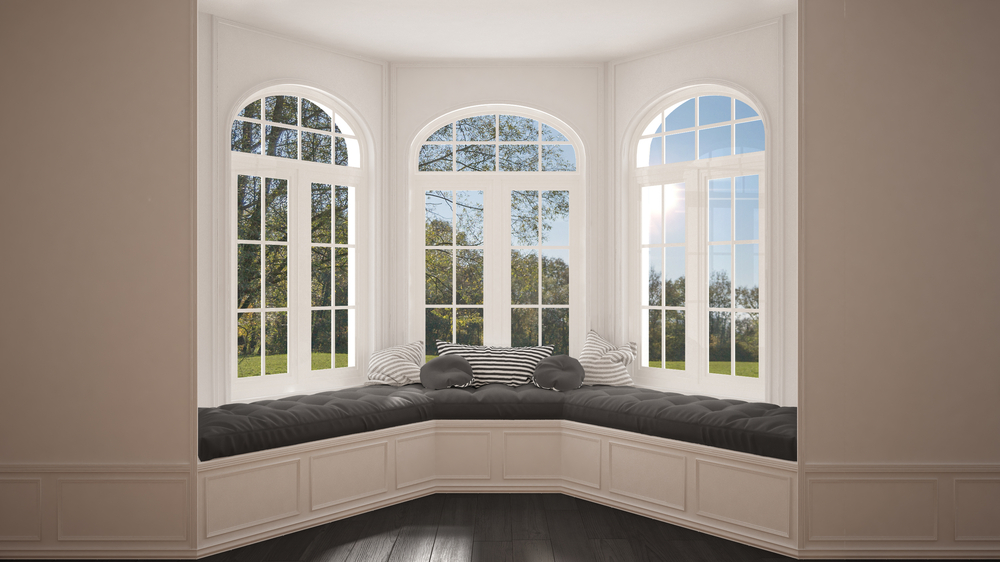 To be able to get a rough estimation of the price of your windows, you would have to take into consideration all of the factors mentioned above. We hope this blog helped give you an idea of what you need to know to be able to determine how much replacement windows cost. If you want to replace the windows of your home, give us a call at (818) 561-8191 or contact us on our website for a free quote.