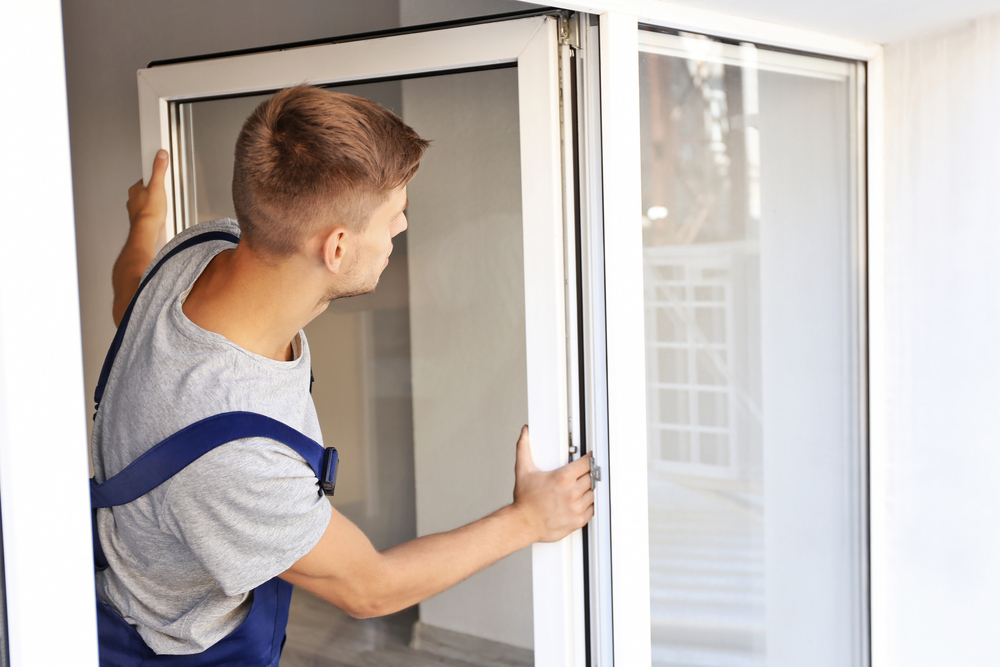 If you're shopping for new windows online, you may have noticed a common tagline in new and modern windows. That tagline is none other than "Energy Efficient Windows." But what exactly is it? What makes a window energy efficient? In our latest blog, we go over this new advancement in window technology. Read it to learn more about the elements that make windows energy efficient and their benefits.
Window Frames
There's an endless selection of windows available on the market today. Some window replacements are more effective at keeping the heat out than others. There's fiberglass, vinyl, wood, aluminum, and more. Depending on the selection, you can expect a higher or lower heat absorption rating. Generally, metal windows are less ideal as they absorb more heat than other selections. On the other hand, vinyl windows are more suitable than others as they have lower heat transfer levels and are designed with better insulation features.
Multiple Glass Construction
For a long time, windows were constructed with a single glass panel. Nowadays, they are fitted with multiple glass panes to ensure lower heat transfers. Their new construction creates a physical barrier against the heat, preventing heat from easily transferring into the home. Using numerous glass panels instead of one, homeowners can enjoy their new windows without disrupting their home's internal temperatures.
Low-Emissivity Coatings
On top of their multiple-pane construction, modern windows are coated with Low-emissivity coatings. Low-emissivity coatings are made of tiny metallic fragments that are invisible to the naked eye. The invisible metallic pieces allow natural lighting to pass through while minimizing the amount of infrared and ultraviolet light in the home. Infrared light affects the internal temperature of your home. Ultraviolet light is responsible for sun damage, including warping, cracking, and fading.
Gas Inserts
Using multiple glass panes and low-emissivity coatings is a great way to keep the heat out. Another element that helps make windows even more energy-efficient are gas inserts. Gas fillings are used to help further reduce levels of heat transfer by insulating the windows even more. The glass fillings are non-toxic, odorless, and colorless. They help enhanced insulation by filling the spaces between the glasses. Unlike ordinary air, gas insets, like argon gas, are much denser and more effective at keeping the heat out.
Proper Installation
Energy-efficient windows are a top-tier window replacement. Their design allows for unbeatable features; however, it is essential to note that proper installation is required to enjoy them fully. An experienced window installer will be sure to carefully install your new replacement without any issues and with efficiency. To make the most of your new windows, do your due diligence and hire an experienced window technician. The last thing you want to do is pay for energy-efficient windows and installations that prevent you from reaping the benefits of your new energy-efficient windows.
More on Energy-Efficient Windows
Energy-efficient windows are becoming more and more popular for a reason. They allow homeowners to enjoy the primary function of a window and more. Energy-efficient windows allow homeowners to enjoy their views, more natural lighting, and heat-reflective technology. With energy-efficiency windows, you can create a more temperature-regulated home and enjoy savings on your energy bills. For more information or to get started on your window replacement project, contact one of our experts!
Call us at (818) 561-8191 or visit our website for a FREE quote.