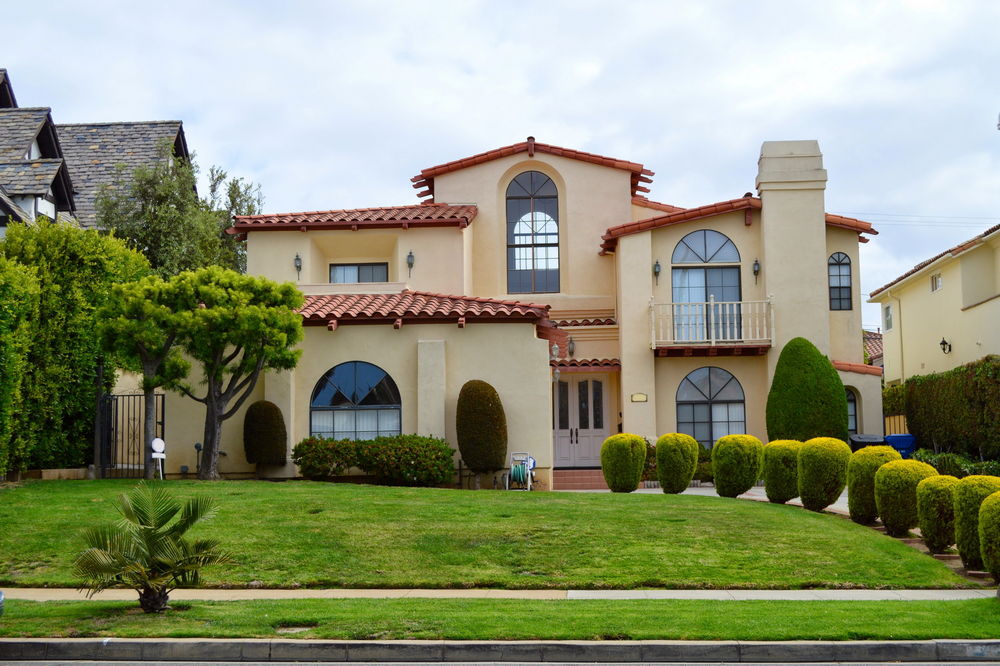 If you're tired of drafty rooms that are always the wrong temperature, sky-high energy bills, and windows that don't do your home's appearance any justice, consider a window replacement. You can add value and comfort with replacement windows in many ways. In this article, we'll discuss how replacement windows enhance your home.
Energy Efficiency to Save You Money 
New windows seem like a large investment at first, but once you start seeing your lowered energy costs, you'll understand how the returns are saving you money. Replacement windows significantly improve energy efficiency by reducing air leaks and heat loss, so your heating system doesn't have to work as hard to control your home's temperatures. This makes the home more comfortable by reducing drafts and maintaining a consistent temperature throughout the year, which will lower your energy bills.
Energy-efficient windows use modern window technology to maximize the efficiency of your home. The right window installers can help you choose the best windows for every room in your home to obtain maximum energy efficiency. You can enjoy a perfectly comfortable and well-lit home with the right windows without straining your HVAC system.
Enhance the Look of Your Home 
The right windows go a long way toward improving your home's curb appeal. Your windows can either say that your home is older and due for some important upgrades or that your home is safe, sturdy, and will be for the foreseeable future.
Nowadays, there is a wide selection of eye-catching windows on the market. Choose stunning arched or full walls of windows for living rooms to create stunning views from the inside. You no longer have to choose between energy efficiency and style because new windows provide both.
Increase Property Value
New windows won't only improve curb appeal; they'll boost property value. This is another way new windows pay for themselves over time. If you plan on selling your home in the next ten years, new windows will help to make a sale. New windows show that the house's overall maintenance is good and that the owners took care of the property.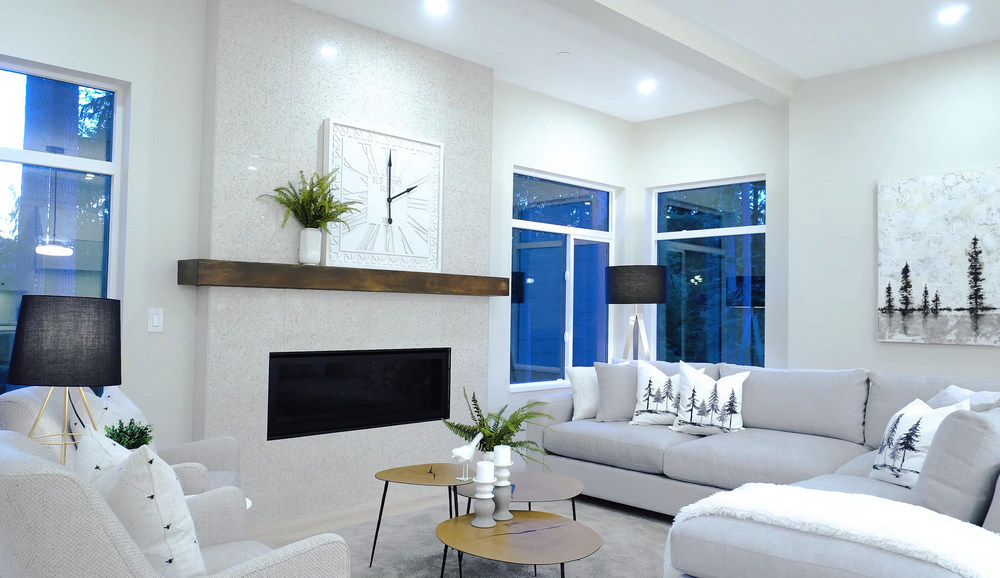 Enhance Your Family's Safety & Security
Older windows can let in rainwater, which can lead to damaging your home's structure. New windows can protect your home during heavy rain, wind, and storms. New windows can also improve your safety in terms of burglaries. Modern lock systems, reinforced frames, and more rigid glass can prevent intruders from breaking in through your windows. Your home will become safer and more secure with new windows.
Long-Lasting, Easy-to-Use, and Low Maintenance 
With the right window installation company, you can enjoy all the benefits of new windows for years without costly repairs or replacements. Newer windows have features that make them easier to use while requiring minimal maintenance during their lifetime. You'll save time and money with strong, reliable windows installed by a reputable company like American Deluxe Windows & Doors.
All of these factors can contribute to comfort and value in a home. The improvements can lead to lower energy bills and a more comfortable living environment with enhanced security and aesthetics. When considering replacement windows, reach out to our team at American Deluxe Windows & Doors. We'll help you choose the best windows for your needs and ensure an installation that will be reliable as long as you own your home. Call us at (818) 561-8191 or visit our website for a FREE quote today!