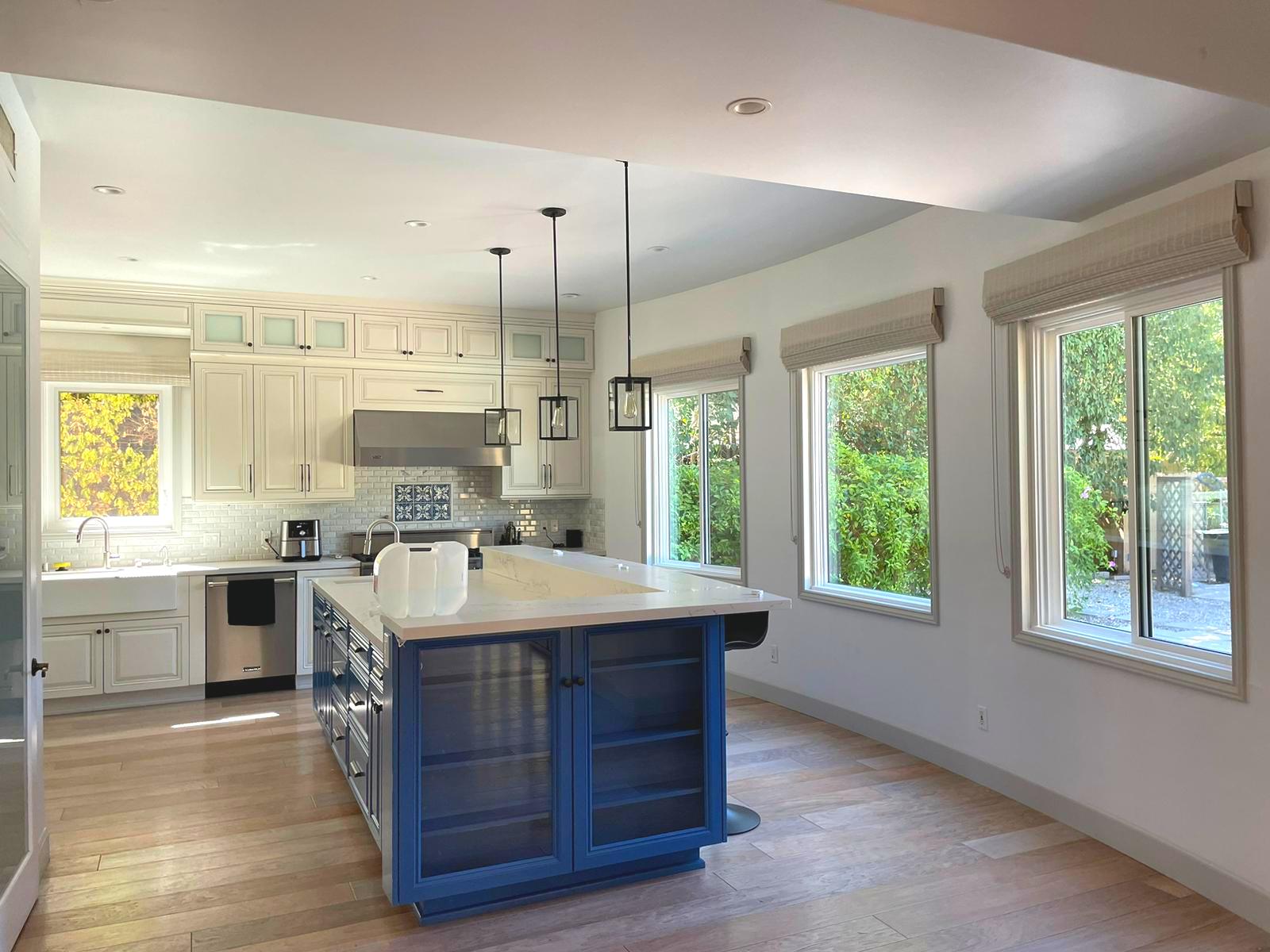 Windows are an essential component of your home. They enhance your home's comfort by providing light, ventilation, and protection from the heat and cold. Ensuring you choose the best windows for your home is important to your overall aesthetic and functionality. Replacement windows are a significant investment, and choosing from numerous options can be challenging. The right replacement windows can significantly impact your home's curb appeal and energy efficiency. This blog will dive into 6 important factors to consider when selecting replacement windows, so you get the most out of them.
1. Aesthetics
The windows you choose will impact your home's appearance, so selecting a design that complements your home's architectural style is essential. A contemporary-style home may look best with large, single-pane windows, while Colonial, Craftsman, or ranch-style homes usually look best with double-hung windows with two sashes. You want to choose a style that adds to the charm of your home, not distracts from it.
2. Climate
Some window styles are designed for specific weather conditions. For homeowners who live in Southern California, any window that maximizes ventilation, like casement windows, is a great choice for hot climates. When you live in warmer climates, windows with multiple panes and gas between the panes act as incredible insulators. Low-E glass is coated with a thin film that allows visible light to shine through but reflects radiant energy. These features should be considered for your window replacement in Los Angeles and its surrounding areas.
3. Maintenance
Choosing replacement windows that are easy to clean and maintain is essential. Vinyl windows can come in various colors and resist termites, rot, and warping. Wooden window frames give homes a traditional and timeless look but require more maintenance to prevent them from rotting or peeling. Your new windows will also be easy to clean, which is an added bonus. Some new vinyl windows tilt inside the home to make exterior cleaning safer and more accessible.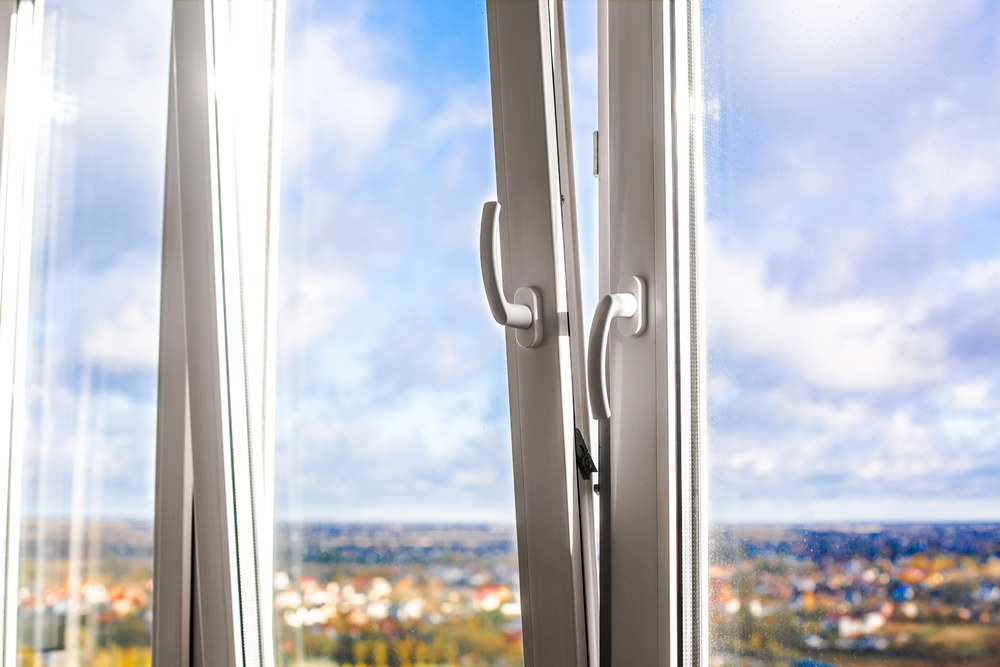 4. Energy Efficiency
High-quality, energy-efficient windows are among the most important considerations for new and existing homes. When selecting windows for new construction or an existing home, choosing the most energy-efficient for your climate is essential.
All residential replacement windows today will meet specific requirements for energy efficiency. While most new high-quality windows have the ENERGY STAR label, reviewing the National Fenestration Rating Council (NFRC) performance rating to find the most efficient windows for your specific needs is important. NFRC ratings are included on ENERGY STAR-certified windows and provide a reliable way to determine a window's energy properties.
The location of your home's windows also affects energy efficiency. Windows on the south side of your home could have different requirements than those on the north-facing side. An experienced window contractor, like American Deluxe Windows and Doors, can assess your home and recommend the best locations for certain windows to improve your home's comfort and energy efficiency.
5. Warranty
Replacing your home's windows is an expensive project. A warranty can mean the difference between a good and a great purchase. When choosing new windows, be sure to study their warranties. Manufacturers have different warranty lengths for window parts (glass seal, frame, moving parts, and hardware). There are also different warranties for labor and installation to consider. Some contractors will warranty their craftmanship for much less time than others, so reading the warranties carefully is essential. Remember that not all warranties will cover glass breakage.
6. Installation
Researching and having a few contractors in mind that will install your windows is also something to consider. Look for a locally owned installer, like American Deluxe Windows and Doors, certified by their manufacturer to provide the best results. Experienced window professionals can help make the purchasing process easier and help you make decisions regarding design, energy efficiency, and warranties. They will also ensure the proper installation of your new windows.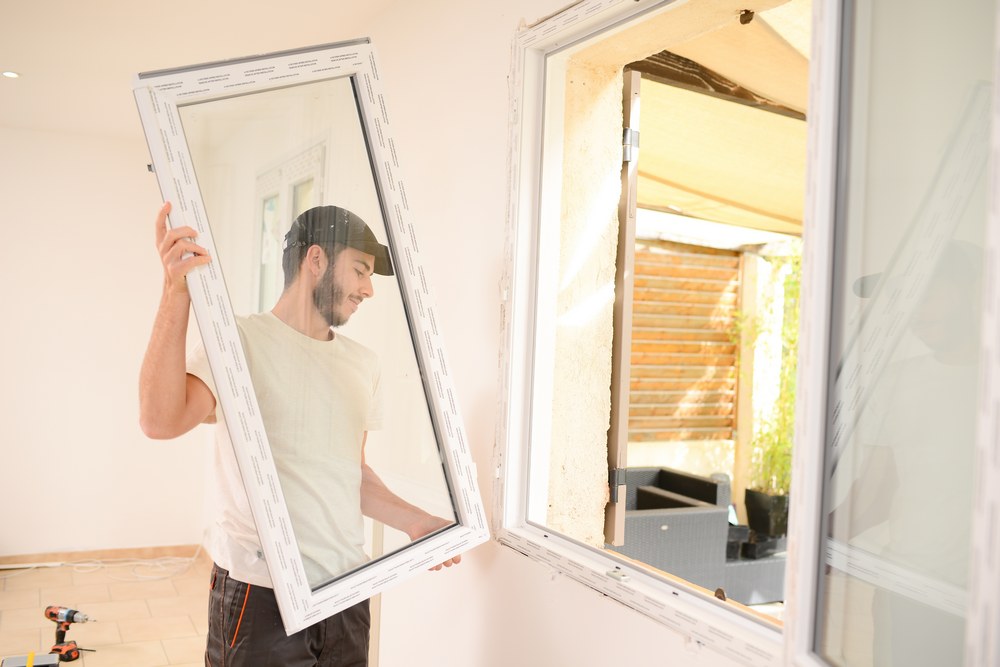 Choose Premium Replacement Windows 
No two homes are the same; finding the perfect windows will depend on your specific budget and priorities. Some homeowners prioritize style over efficiency, while others want to reduce their electricity bill in the warmer months. Balancing the factors we've discussed will help you find new window replacements that provide it all: style, efficiency, and lasting value.
When your new windows are expertly installed, they become an investment that benefits your home's comfort level and energy efficiency year-round. Working with an experienced contractor will ensure your new windows are properly installed and will effectively protect your home and family for years.
Work With American Deluxe Windows and Doors
Choosing the best window replacements for your home and your family is easier when working with a professional like American Deluxe Windows and Doors. Our team is dedicated to helping you choose the style and materials for your home's windows that will benefit you as long as you live there. Our window professionals will install your replacement windows with quality and efficiency. Call us at (818) 561-8191 or visit our website for a FREE quote.